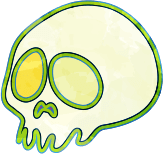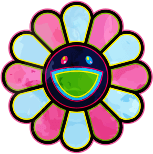 Sponsors & Partners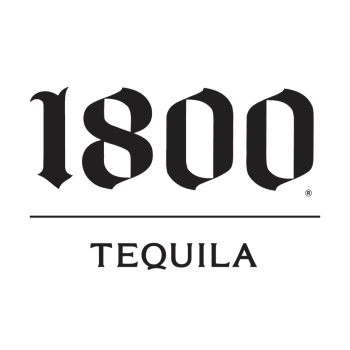 1800 Tequila
1800 is the year the world's first premium tequila, real tequila, was born. For more than two hundred years, 1800® has never wavered from its original formula and distillation process — producing a 100% agave, quality liquid each and every time. The bottles that end up on the shelves contain the same quality tequila as every bottle that has left the distillery for centuries.
1800tequila.com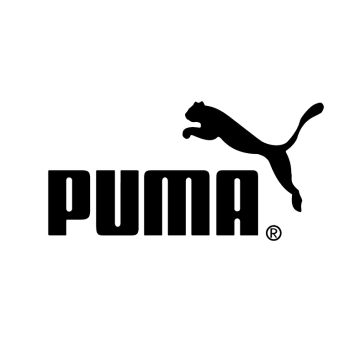 Puma
Sport has the power to transform and empower us. As one of the world's leading sports brands, it's only natural that we want to stand on the same playing field as the fastest athletes on the planet. To achieve that, the PUMA brand is based on the very values that make an excellent athlete.
us.puma.com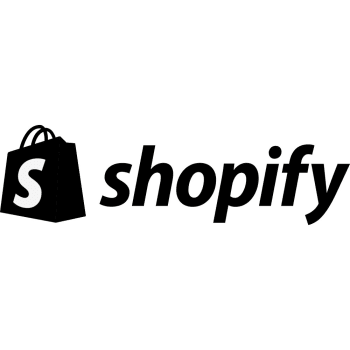 Shopify
Shopify is the leading cloud-based, multi-channel commerce platform. Merchants can use the software to design, set up, and manage their stores across multiple sales channels, including web, mobile, social media, marketplaces, brick-and-mortar locations, and pop-up shops. Headquartered in Ottawa, Canada, Shopify currently powers over 600,000 businesses in approximately 175 countries and is trusted by brands such as Red Bull, Nestle, Rebecca Minkoff, Kylie Cosmetics, and many more.
shopify.com