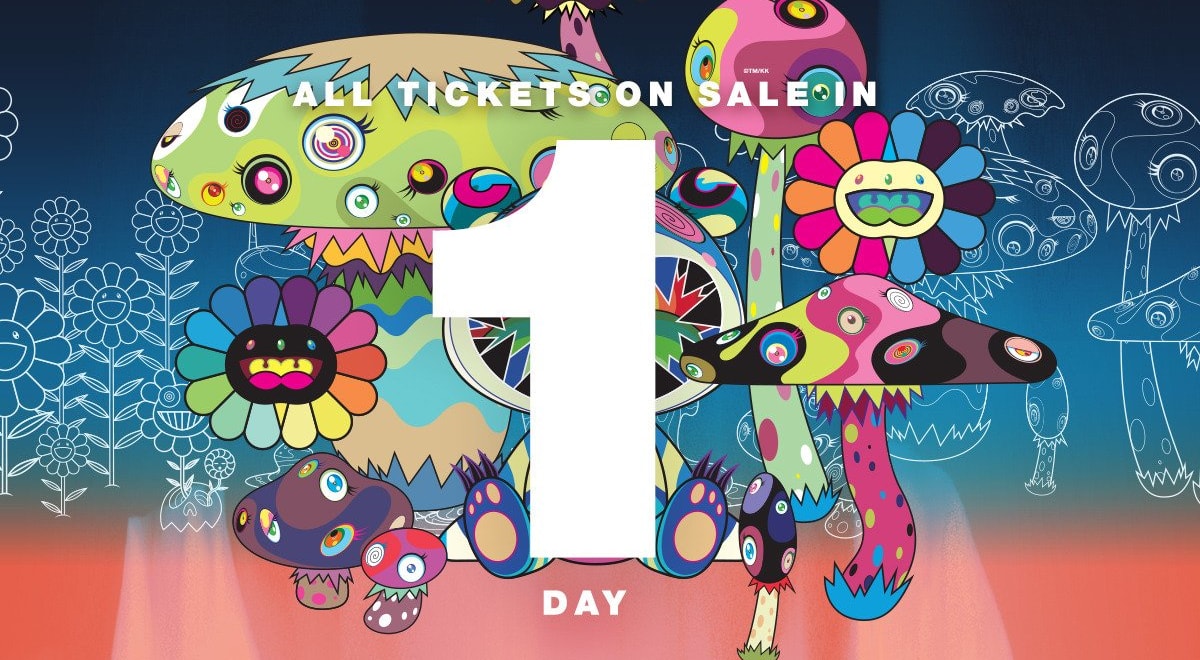 Your First Look: ComplexCon Chicago Marketplace Revealed Tomorrow!
Tickets on sale Friday 12pm CST! Purchase your Early Entry tickets before they're gone - get in two hours early for a chance to cop first!
Get the jump on exclusive releases from the most sought-after brands and retailers in our industry - debuting exclusive drops, collaborations and projects from over 100+ brands!