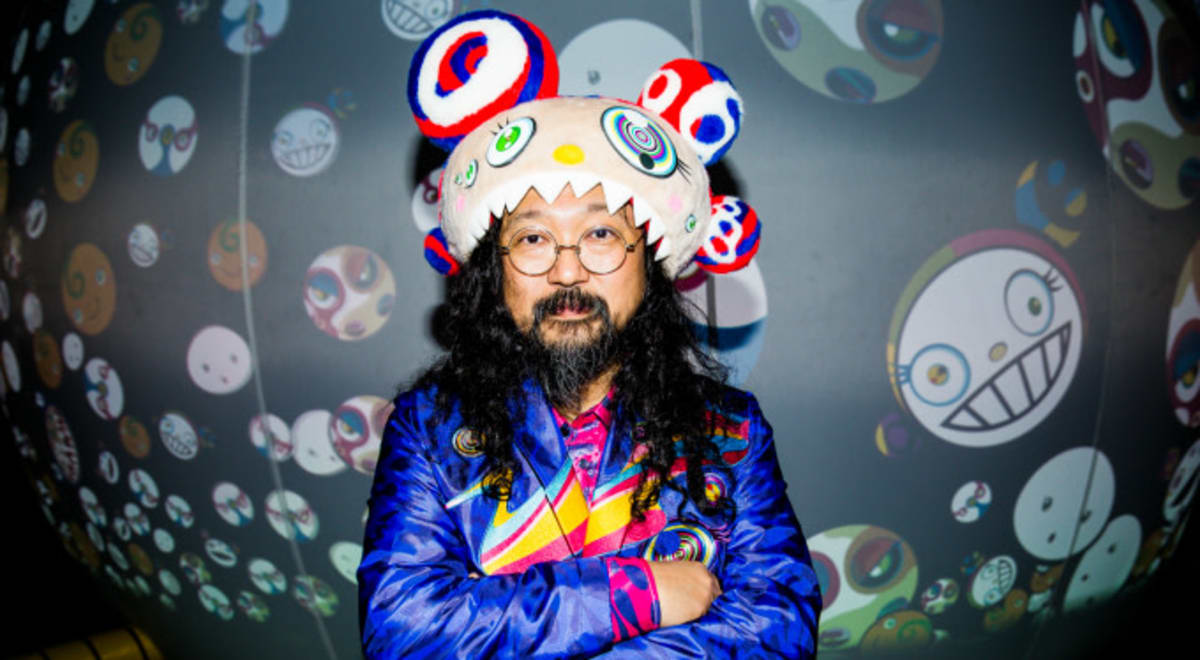 Takashi Murakami Collaborates With Chicago Cubs on Merch for ComplexCon Chicago
It's hard to believe that Takashi Murakami, king collaborator, has never worked with a sports team, but he hasn't.
He doesn't have a huge connection to American baseball—he says he's learned about it mostly through movies like Moneyball and watching Japanese baseball, which is the country's most popular sport—but ComplexCon coming to Chicago was reason enough for him to lend his playful artwork to the Chicago Cubs for a collection of merch that will be available to purchase at the inaugural event this weekend.
Read more here.