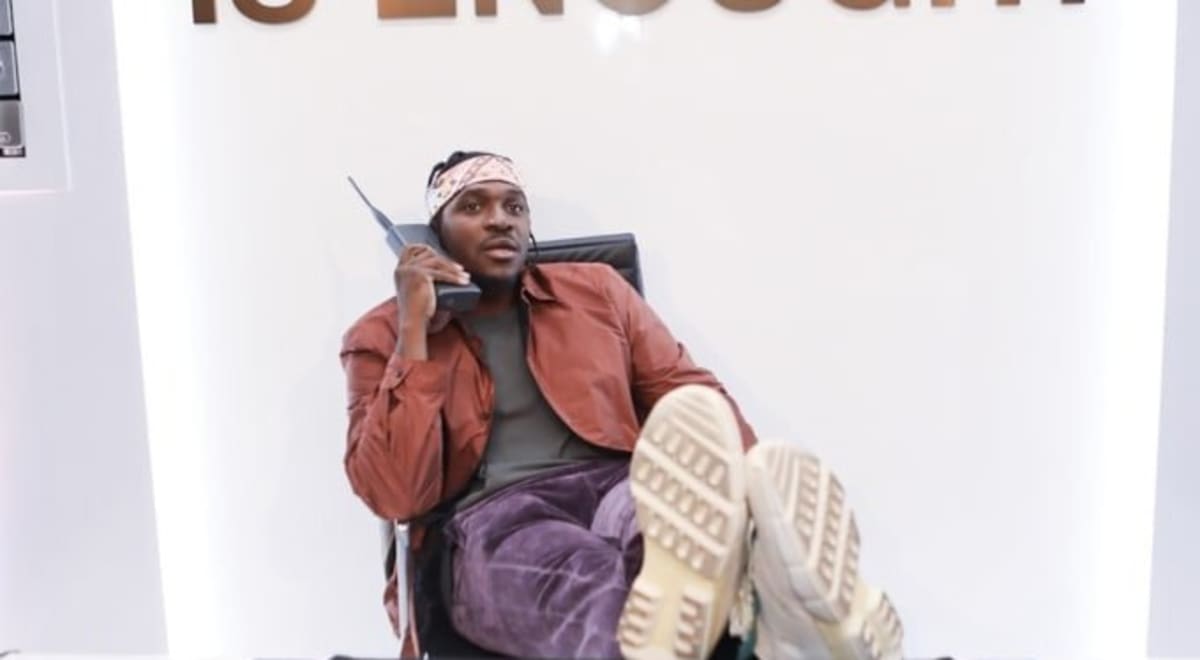 Pusha-T Wishes his ComplexCon Sneakers Weren't so Limited
Pusha-T has been verified in the hip-hop world since the Clipse dropped Lord Willin' in 2002, but it feels like 2018 is the year that he's getting the proper credit as one of the most influential people in the industry. His most recent album, Daytona, is a 7-track exercise in how to perfect luxury cocaine rap music, and he's also rekindled his ongoing collaboration with Adidas with his take on the EQT Cushion 2 that dropped at ComplexCon in Long Beach, California, this past weekend.
Pusha-T was on the ComplexCon floor at Adidas' booth listening to the music of up-and-coming rappers that the brand may invest in. With the chaos going on outside the booth, Pusha remained calm, sitting in a closed off office and talked to media people, influencers, and celebrities one by one.
Click here to read the full story