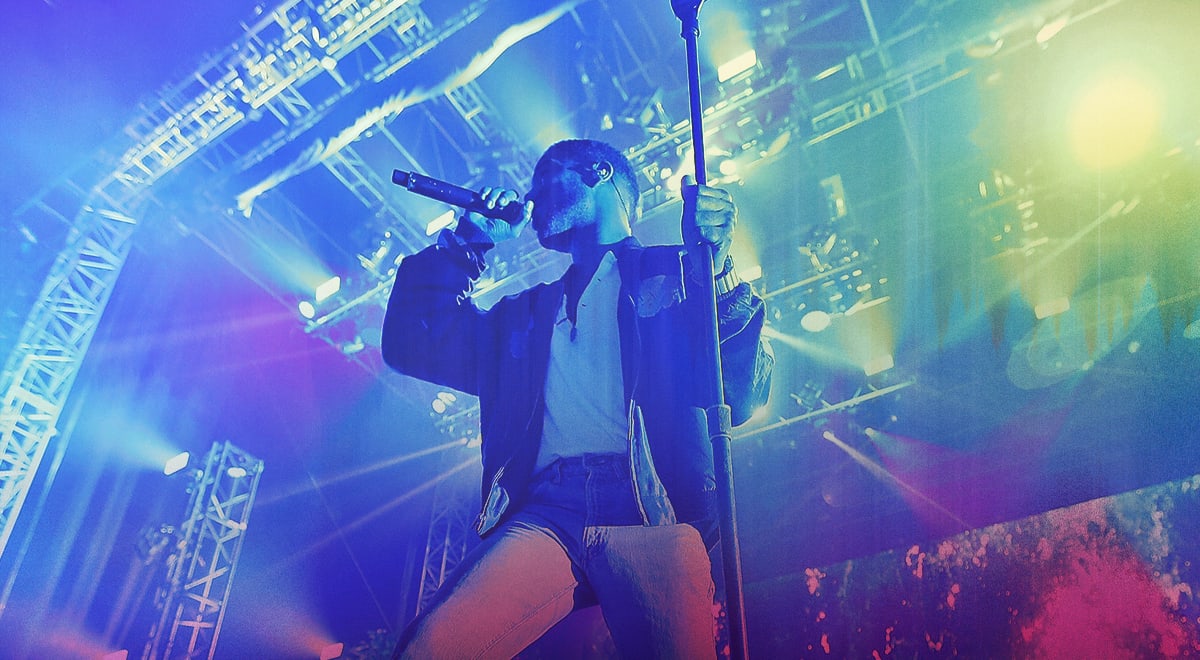 Multiplatinum Artist and Producer Kid Cudi Will Headline 4th Annual ComplexCon
Kid Cudi will headline ComplexCon Long Beach, taking the stage Saturday November 2. The news comes as Cudi is also reveled as the September cover of Complex's digital magazine, where he joins Bape founder and current head of Human Made, Nigo. Both "originators," Cudi and NIGO® have influenced their genres—music and fashion—inspiring a new generation of pop culture icons. Prior to the cover shoot, the pair met once before, when Cudi worked at Nigo's Bape store in New York.
Since dropping his first mixtape in 2008, Kid Cudi has developed a dedicated following, with fans attracted to his introspective lyrics, smart meditations on emotions and life, and his distinctive style. In the years since, Cudi has released six studio albums as a solo artist and has sold a combined 20 million singles, working with musical icons like Jay-Z, Mary J. Blige, Kanye West, David Guetta, Shakira, and Snoop Dogg.
Besides Cudi, superstar producer and fashion icon Pharrell Williams will return for the 4th year as host and committee chair of ComplexCon Long Beach, where he'll be joined by contemporary artist Takashi Murakami, also a returning member of the event's host committee who helped shape the convention's design aesthetic and brand identity.
Stay tuned, as ComplexCon will announce more musical performers and celeb panelists soon.