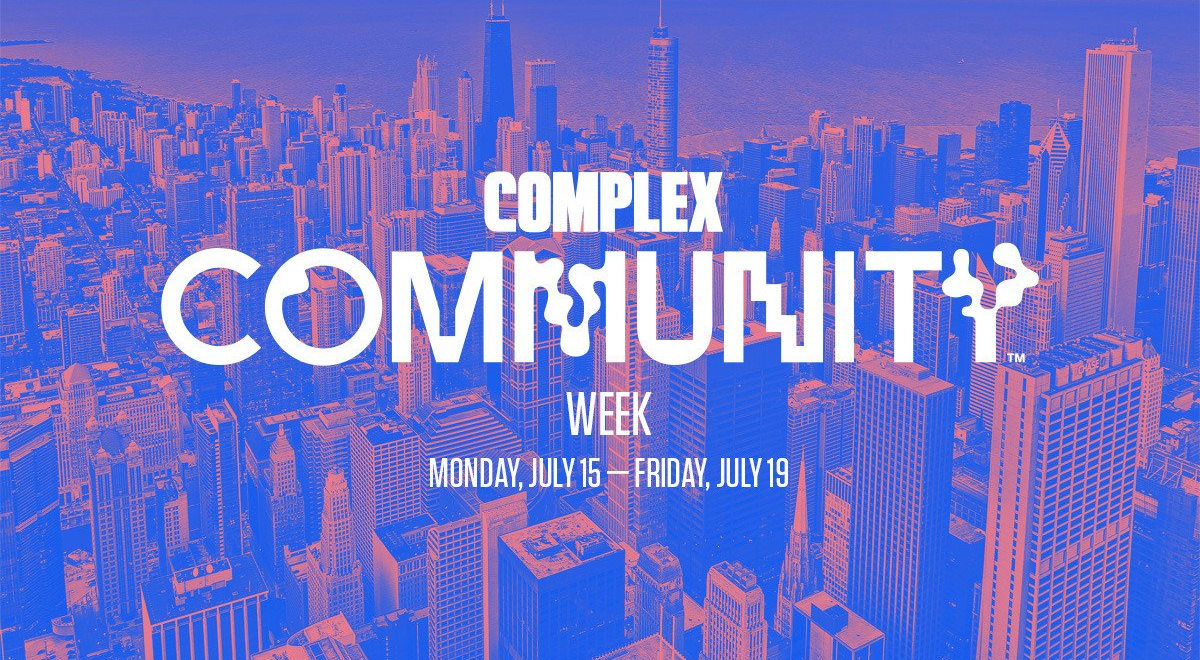 Mark your calendar | Complex Community Event schedule coming soon!
Community Week | 06/18/2019
Full Complex Community calendar coming soon.
Monday, July 15-Friday, July 19
We All Live Here – Art Mural
WALH uses art, community, and technology to empower individuals and build communities that encourage people to get along and help each other succeed.
Sign up to volunteer for and participate in this week-long community-building activity.