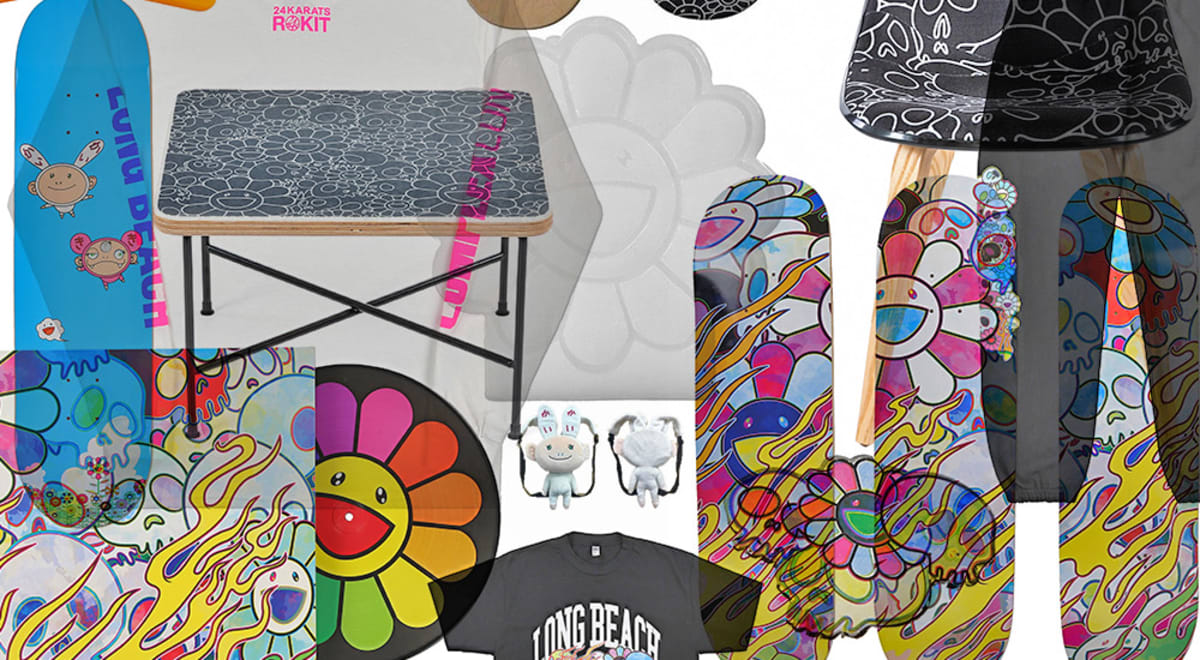 Limited ComplexCon 2018 Exclusive Merch available online!
COMPLEXCON 2018 | 11/15/2018
In case you missed out, we're releasing the remaining ComplexCon 2018 exclusive merch on our COMPLEXCON STORE! A very limited selection will be available tomorrow at 12pm EST Friday, November 16th.
Get it while you still can — quantities are limited!