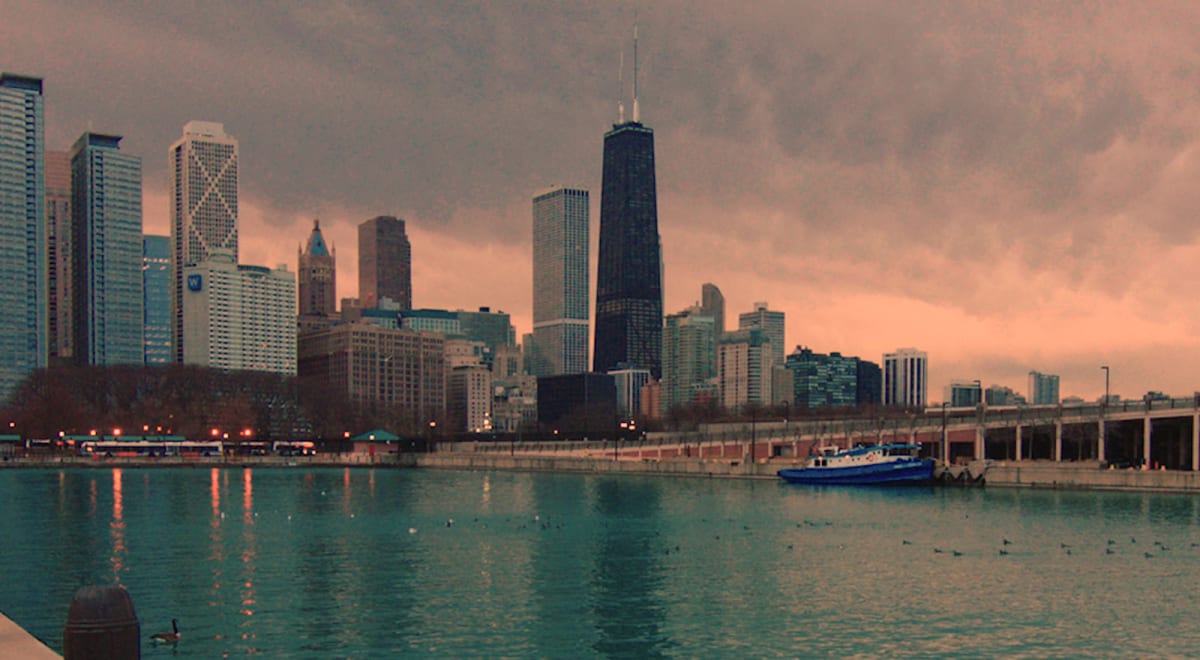 How to Do ComplexCon Like a Pro
ComplexCon is almost here, and there's a lot going on. If you're feeling overwhelmed, the ComplexCon app is here to help you hit everything you want to see.
How to use the ComplexCon app:
Download the latest version of the app - App Store | Google Play. If your app is out of date, you may miss crucial features.
Use EVENTS and LINEUP to see a full schedule of the experiences, panels, and performances. Follow your favorites and add them to your personal list, then get notifications and updates about the events on your itinerary. You will need to log in with your Facebook or Twitter to create a customized schedule.
Use filters and categories in MARKETPLACE to quickly find your favorite brands or discover new ones. And don't run out of fuel—check out FOOD & DRINKS to see the best Chicago grub.
SKIP THE LINE. Once reservations are open on Saturday morning, reserve a spot to shop at your favorite brand or reserve a seat at one of the panels. This is your key to getting in at high-demand booths and accessing exclusive drops.
BE ON TIME. For Marketplace reservations, show up at your assigned arrival window. For events, panels, and live tapings, please check in at least 20 minutes before start time to get a seat.
Pro tip 1: Connect your wristband to the ComplexCon app to confirm your ticket. Just enter the code on the inside of your ComplexCon wristband chip. Be careful—you will not be able to change your wristband ID once you link it. (One wristband per user account.) Once your ticket is confirmed, you're good—you'll be able to make four reservations and plan your whole day.
Pro tip 2: Take a screenshot of your reservation confirmation to have a backup.
Pro tip 3: Once the time for your reservation passes, you'll receive an additional reservation slot and be able to book your next destination right away. Please read the ComplexCon FAQ to learn more.
With your phone, ComplexCon app, and quick thumb reflexes, you have the tools to make this event epic.
See you in Chicago.