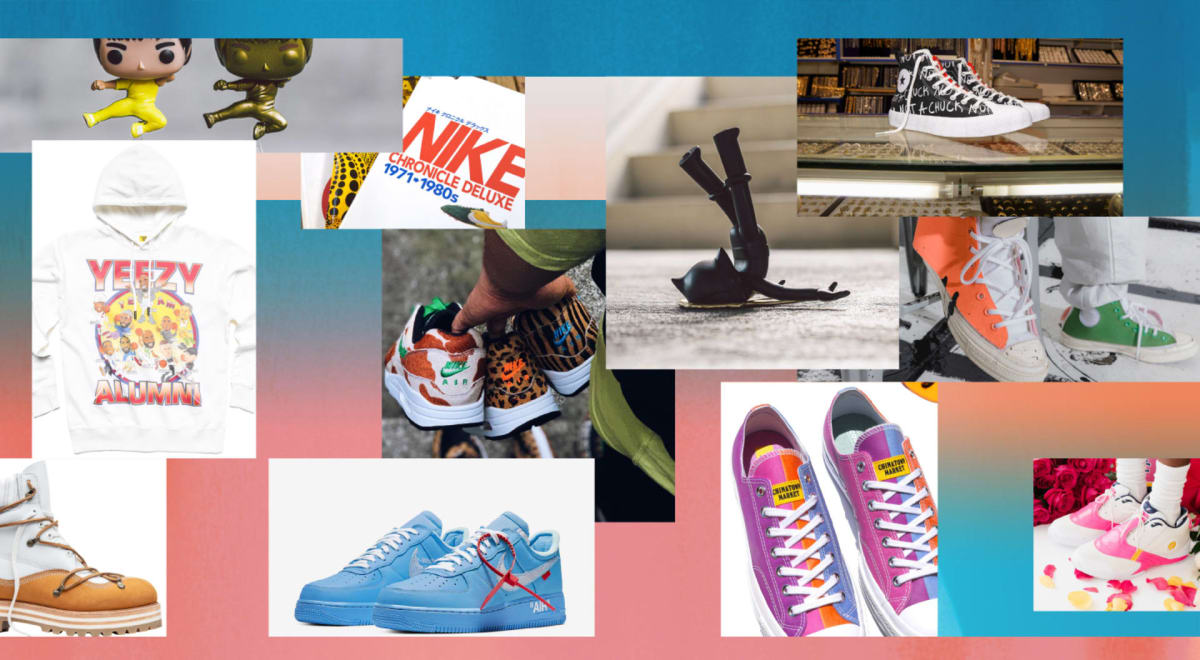 Here's What's Dropping at ComplexCon Chicago 2019
ComplexCon Chicago will take place this weekend at McCormick Place, and, while artists like Schoolboy Q, Juice WRLD, and Ella Mai are set to perform, brands including Reebok, Converse, KNC Beauty and Chinatown Market are pulling out all the stops for the inaugural event.
The convention center will see a lot of releases over the course of the weekend, more than a few of which will be in high demand. Here's a look at what's dropping and how you can get it. And don't forget to check out these emerging fashion brands that will be featured in the Brands to Watch space.
Read more here.