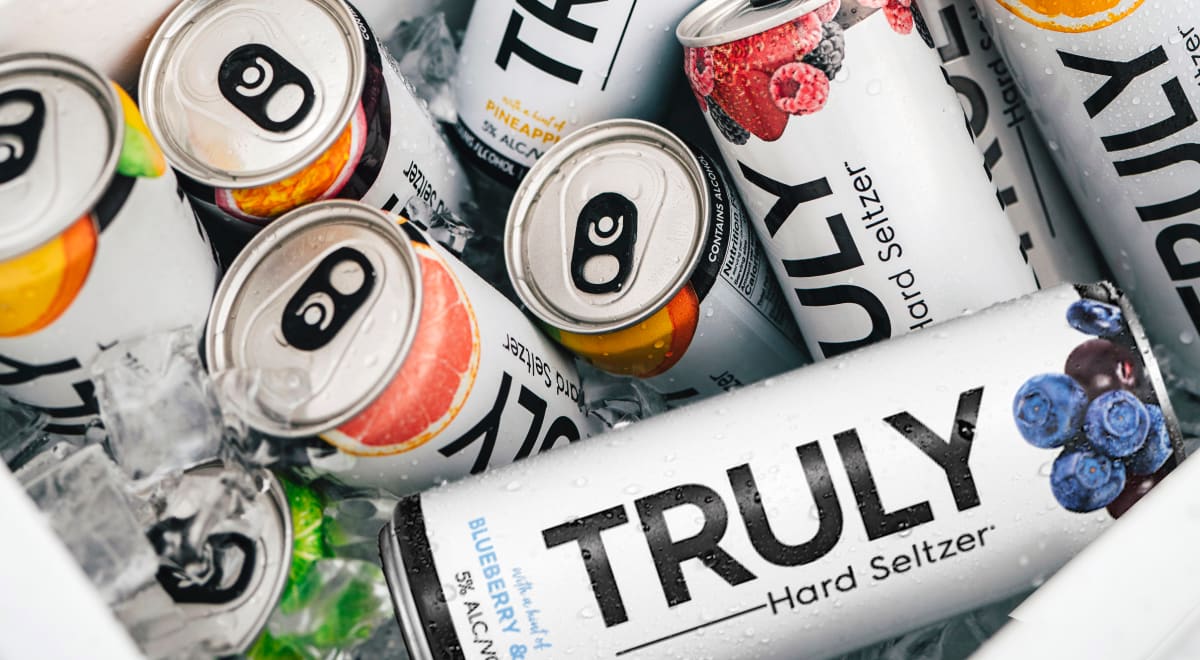 Celebrate ComplexCon the Truly Hard Seltzer Way
This weekend, forget what you think you know about wine, cocktails, and beers. Instead, indulge in an exhilarating experience with Truly Hard Seltzer.
Crisp, clean, and refreshing, Truly Hard Seltzer is ready to help consumers catch a weekend vibe with a unique set of neon lights, and a bar packed with an assortment of tropical, citrus, and berry-flavored Hard Seltzers at their Fruit Lab! Truly Hard Seltzer has 100 calories, 5% ABV and 1g of sugars! Both refreshing and gluten-free, if you're at ComplexCon, you can relax and quench an insatiable taste for luscious libations.
So while you're roaming the floor, checking out the latest kicks, games, and everything in between, add Truly Hard Seltzer to the mix and make your ComplexCon weekend a true lituation!