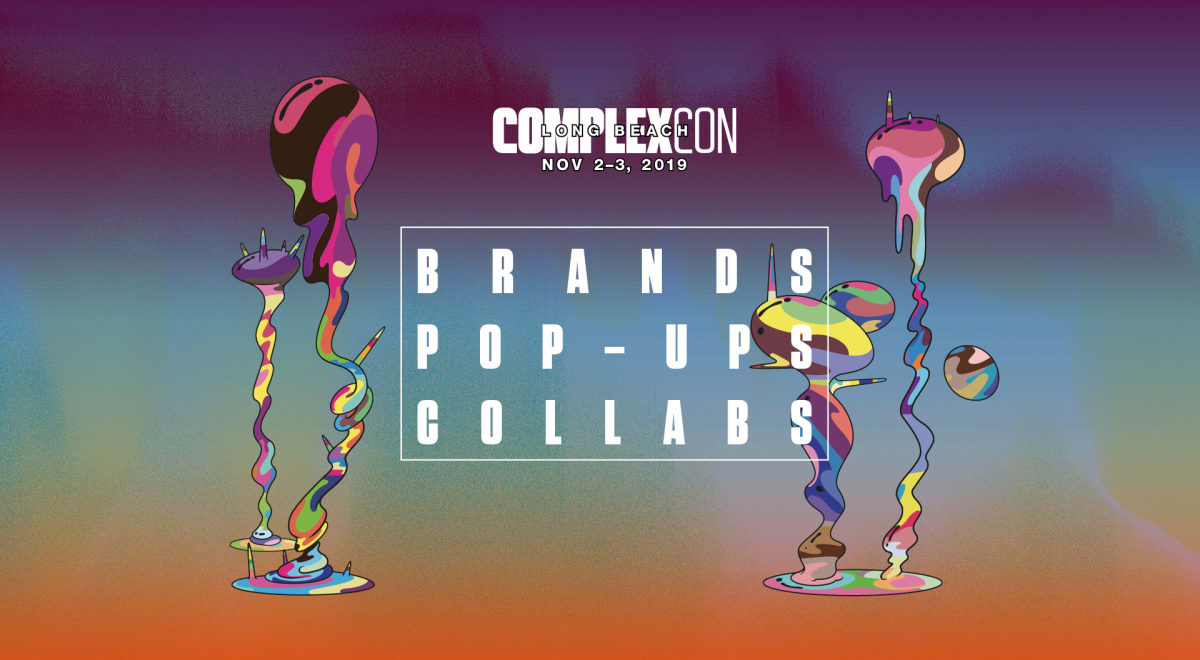 ComplexCon Long Beach 2019 Marketplace Revealed!
For our fourth annual ComplexCon in Long Beach, we're pulling out all the stops to make it our biggest and best event yet. That includes bringing a wide range of notable brands to our marketplace that identify with our core audience, including Billionaire Boys Club, Chinatown Market, Puma, Champion, G-Shock, and Atmos.
Get the jump on the exclusive releases from the most sought-after brands and retailers in our industry - debuting exclusive drops, collaborations and projects from over 100+ brands and more to come!
Check out all the updates to the Marketplace lineup HERE.