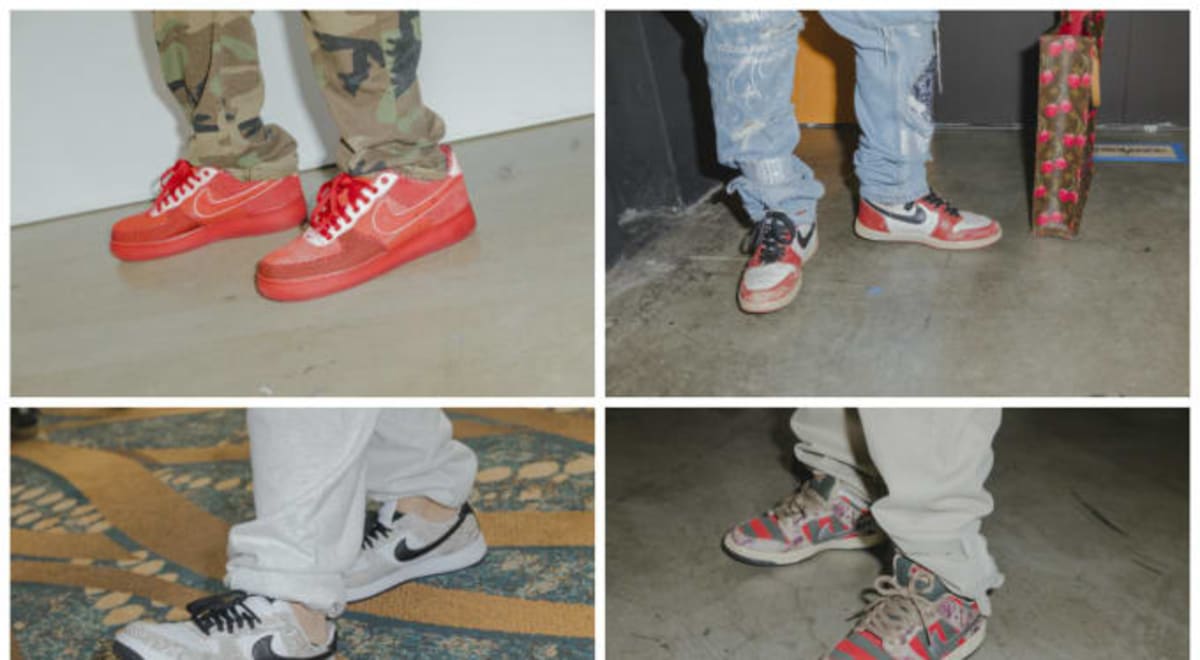 Complex's Best Sneaker of Day 2 Recap!
COMPLEXCON 2018 | 11/12/2018
Sneakerheads were out in full force at the second day of ComplexCon 2018. There weren't many sneaker releases today due to unforeseen circumstances, but there was plenty of heat on the ComplexCon floor. Click here to read the full story.