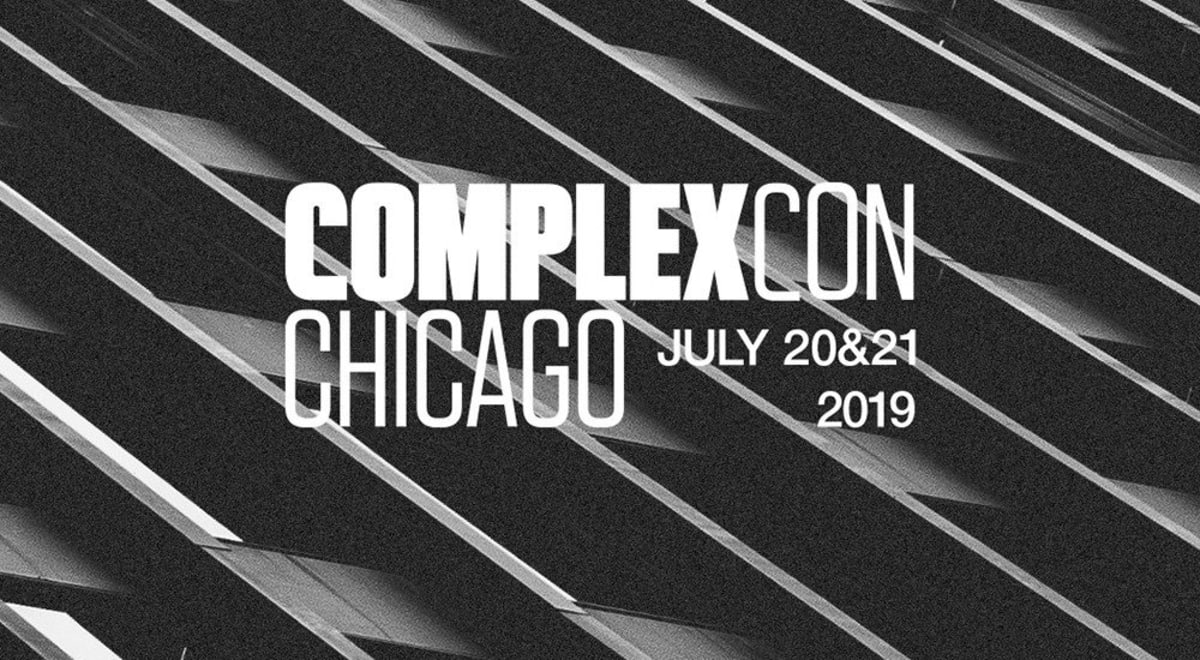 ComplexCon is coming to Chicago! Save the date, July 20-21, 2019!
We're thrilled to CONFIRM the rumors: Complex Networks is bringing ComplexCon to Chicago next year!
More than 60,000 fans attended ComplexCon in Long Beach last month, making it the most successful 'Con in the event's three-year history, and now ComplexCon is expanding to the heartbeat of the Midwest.
For fans who can't wait until next November for the annual ComplexCon in Long Beach, Complex Networks announced today that it is adding a ComplexCon in Chicago on July 20 & 21, 2019 at McCormick Place.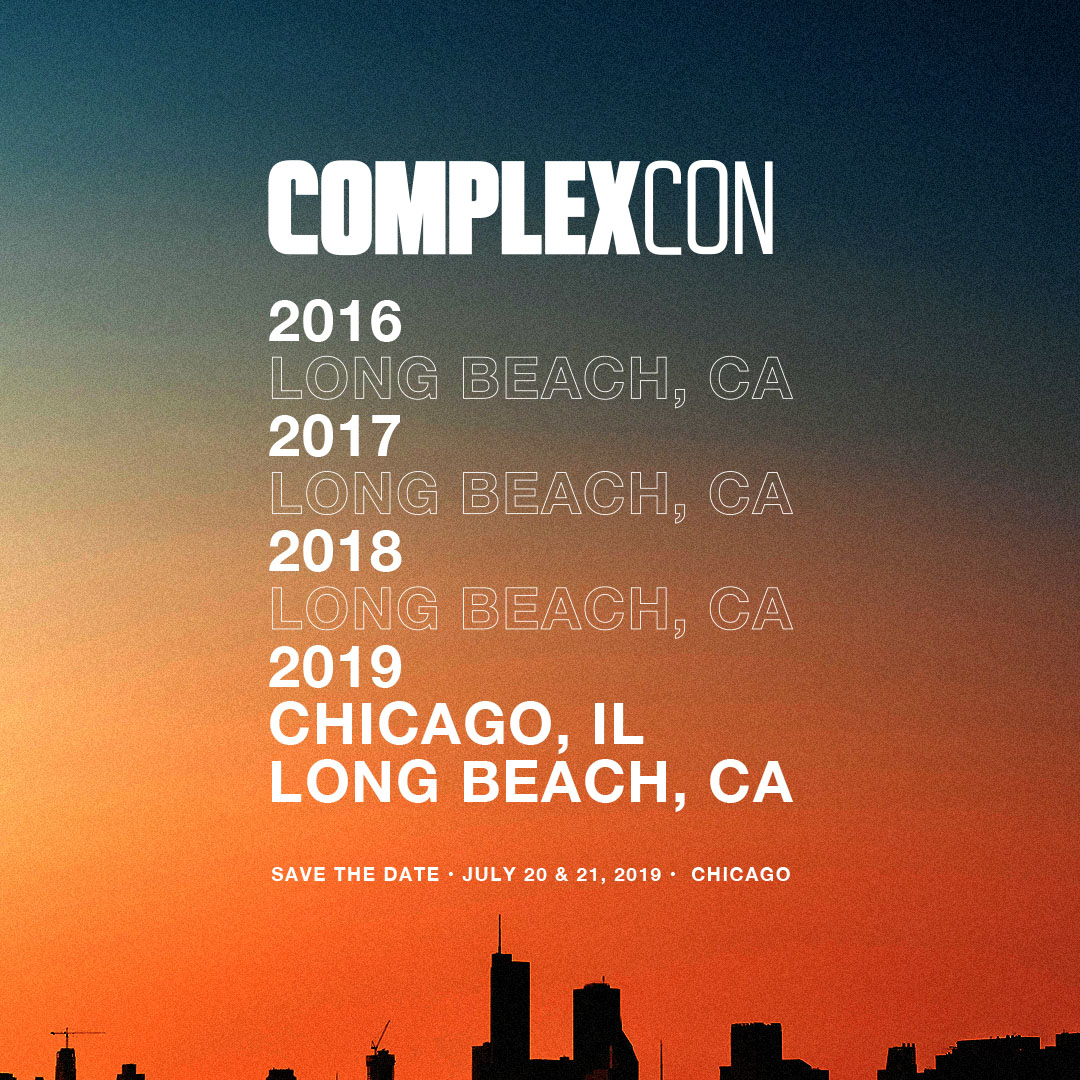 Those who know, know that ComplexCon is the expertly curated, groundbreaking convention and festival that brings the world of Complex to life through pop culture, music, art, food, style, sports, innovation, activism, and education.
ComplexCon Chicago will pay homage to the city's unique and distinct influence on pop culture.
Stay tuned into ComplexCon.com and follow us Instagram for all the latest.