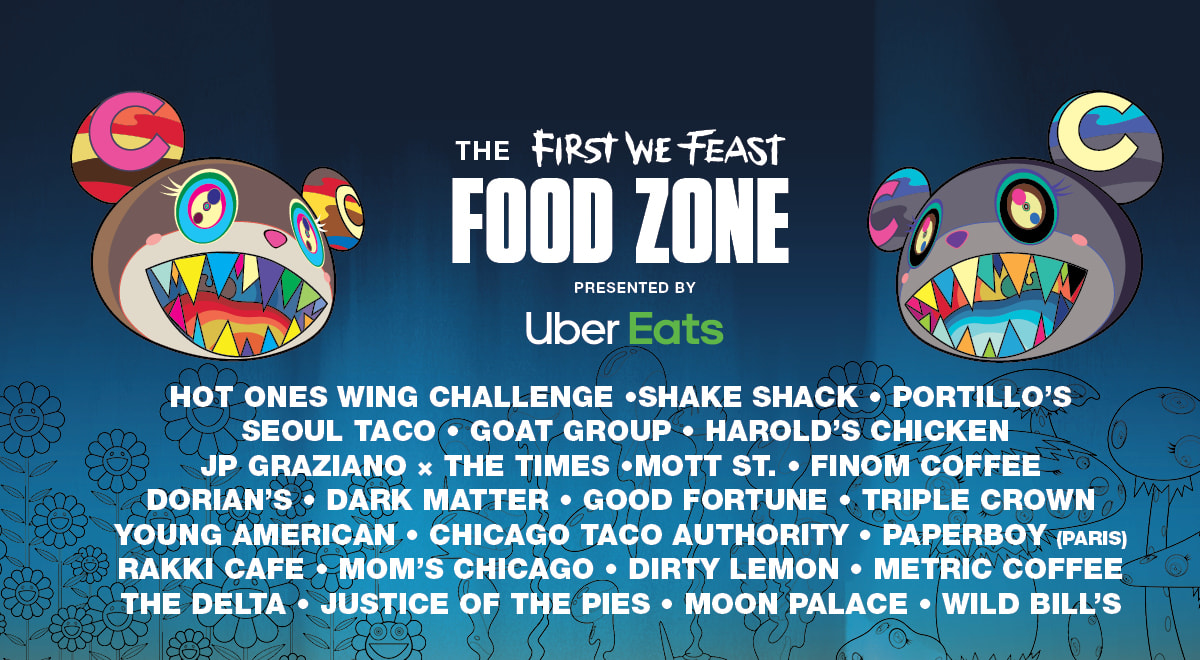 ComplexCon Chicago's FIRST WE FEAST CULINARY LINEUP REVEALED!
First We Feast has unveiled the Food Zone lineup presented by Uber Eats' includes some of Chi-Town's most beloved and acclaimed eateries. We're talking Harold's Chicken, JP Graziano, Finom Coffee, Triple Crown, Chicago Taco Authority, Mott St., and many more.
This year's event will also feature a special Hot Ones wings challenge for those brave enough to take on the heat. Check out the FULL LINEUP.
More about: