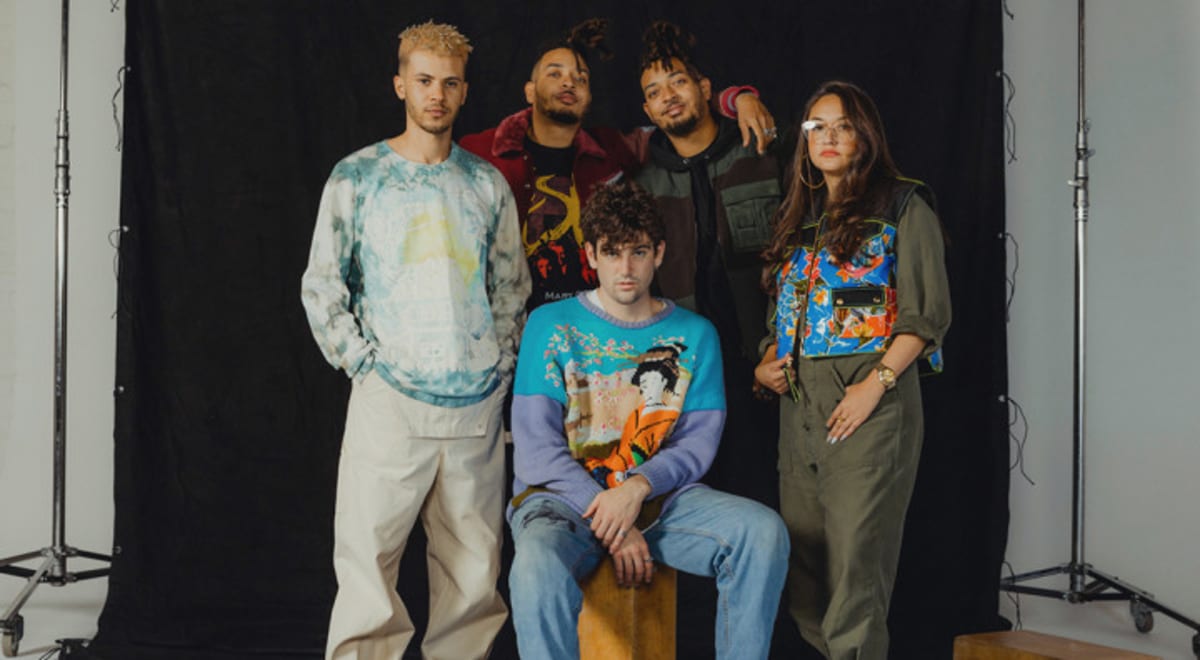 Complex Selects Four Emerging Brands to Show at ComplexCon Long Beach
For over a decade, supporting new talent has been an integral part of Complex's DNA, and it's important to us that we remain a platform for emerging designers. On November 2-3, we'll be bringing an activation called "Brands to Watch" to ComplexCon Long Beach.
Initially launched at ComplexCon Chicago, "Brands to Watch" is a dedicated space on our marketplace floor that spotlights rising, homegrown labels. We provide free booth space and support during these designers' road to ComplexCon. For Long Beach, our deputy style editor, Aria Hughes, and I selected four brands from the West Coast that we feel have an interesting vision and story. There's Equihua by Brenda Equihua, Zach Kinninger's Basketcase, Come Back as a Flower by Esper, and Warner and Waverly Watkins' Brownstone.
Read the full story HERE.