Colette Founder Sarah Andelman Explains the Importance of Collaborations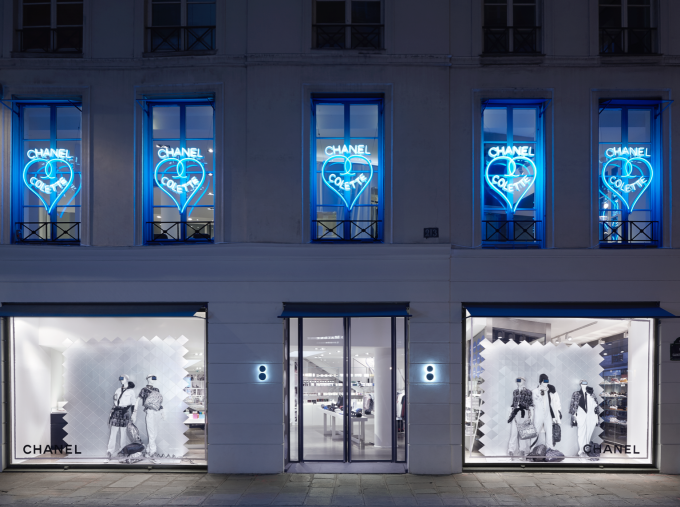 When Jeff Staple invited me to join his "The Art of Collab" panel at ComplexCon, I was very anxious because I'm too shy to speak in public. But I was also very excited because it's the story of my life; I adore collabs! It also forced me to look at the past and review what we, Colette, have done—something I never do.
Unfortunately, after introductions, we didn't have time to really discuss anything about the topic, except for Andre 3000's great Tretorn project. So, I decided to write these notes on the plane back home.
When Colette opened in 1997, our goal was to bring together products we liked and couldn't find in Paris, from fashion to street, beauty, design, music, high-tech, and even waters. We had a lot of exclusive brands that we mixed with more readily available products, and the mix was unique.
Read the entire article and the learn the history of Colette's amazing collaborations HERE.