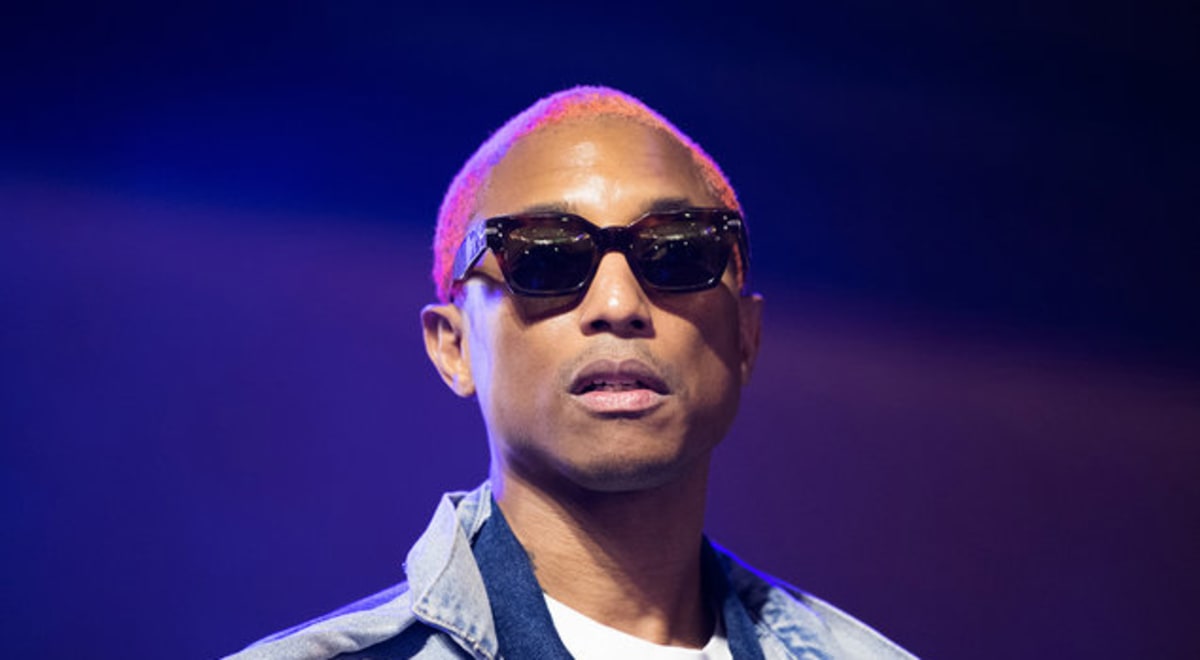 Billboard | ComplexCon Top 5 Highlights: Pharrell Debuts New Jumpsuit and More From Day 1
Thousands descended on the city of Long Beach, Calif., on Saturday (Nov. 4) for day 1 of ComplexCon, Complex's two-day festival featuring everything from panels, exhibition space for clothing and other vendors, performances and more.
The second annual festival touted a larger crowd than last year, with hundreds of attendees lined up around the building of the Long Beach Convention Center as early as 48 hours before the festival doors opened.
Not surprisingly, the festival is a way for brands to entice young consumers to purchase exclusive drops like sneakers and clothing in conjunction with entertaining crowds with anticipated performances and informative panels.
To read up on the Billboard's highlights, click HERE.