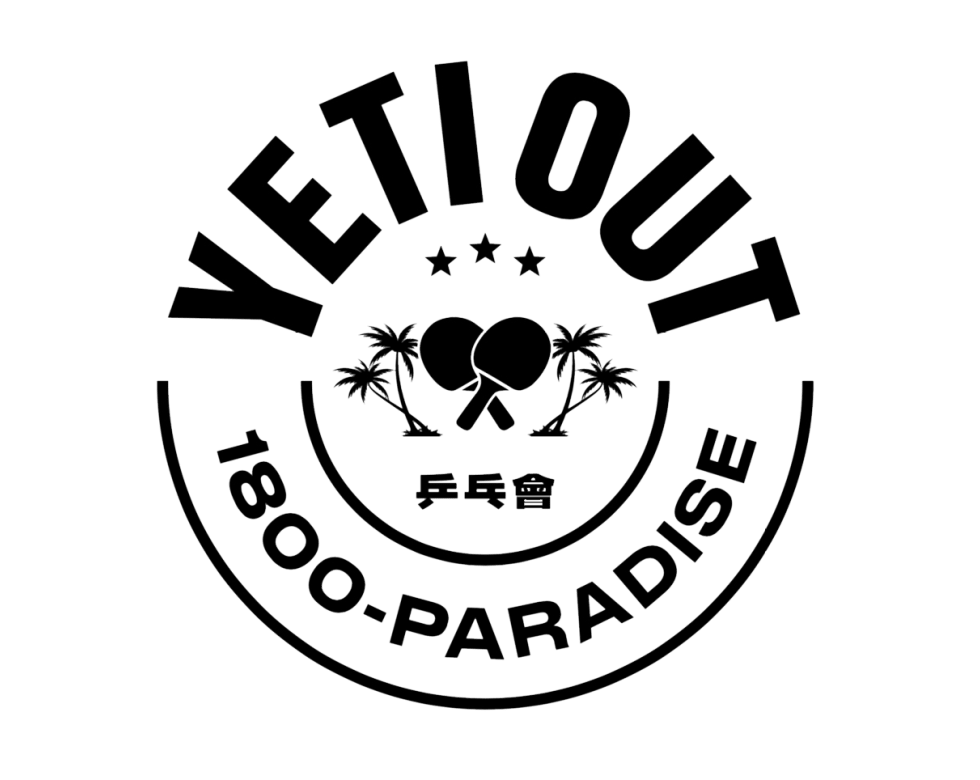 Yeti Out x 1800-Paradise
SHOP |

booth

#

PATIO3
Yeti Out x 1800-Paradise "Ping Pong Tournament"
YETI OUT
Music collective and apparel imprint Yeti Out bridges east and west with its series of pop-up raves and record releases. The euphoria of late nights and early mornings are transformed into graphic-heavy streetwear and utilitarian designs, and is a reflection of youth movements that shape creative culture in cities that never sleep.
1800-PARADISE
1800-PARADISE is an online destination for those Streetwear heads that remember the good ol' days, when hype didn't determine the success of a brand, but when product spoke for itself and the message was focused. Our intention is to fill the gap & merge our never ending love and admiration for 90's hip hop, the adult industry, and everything golden era, into a one stop shop and interactive experience. Come check out some of the most bizarre products and curiosities, sourced from every far flung corner of the globe. Our offering ranges from everything and is inclusive of ready to wear, art pieces, printed material, and other items of rather questionable use. Stay tuned on the daily for more.