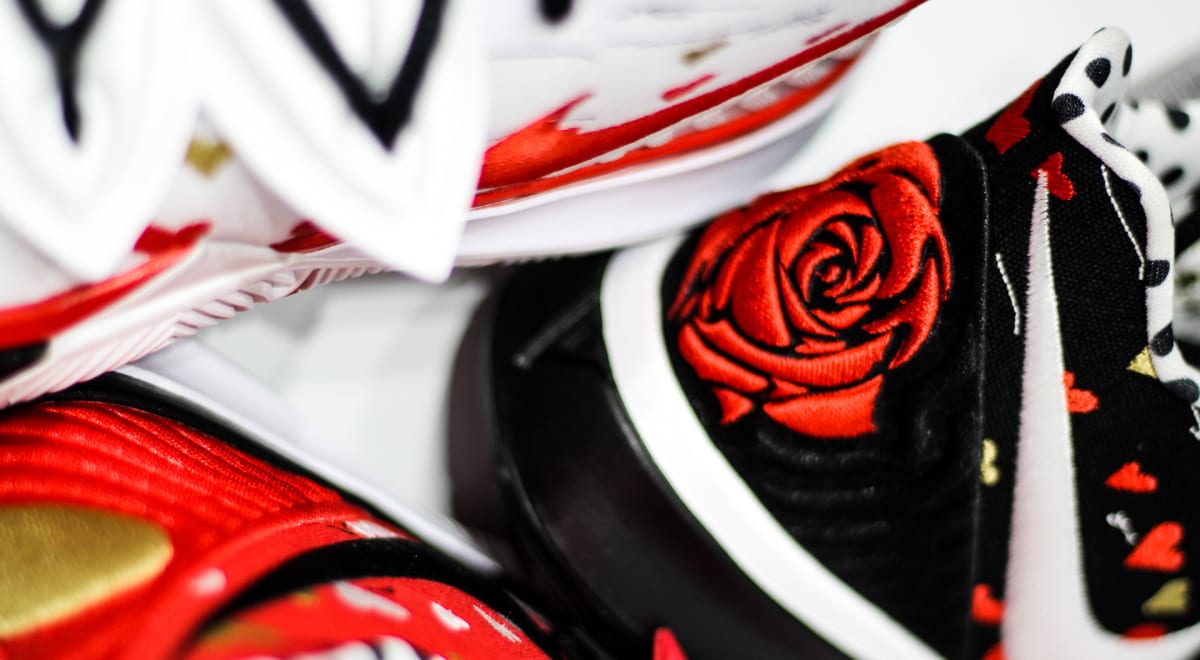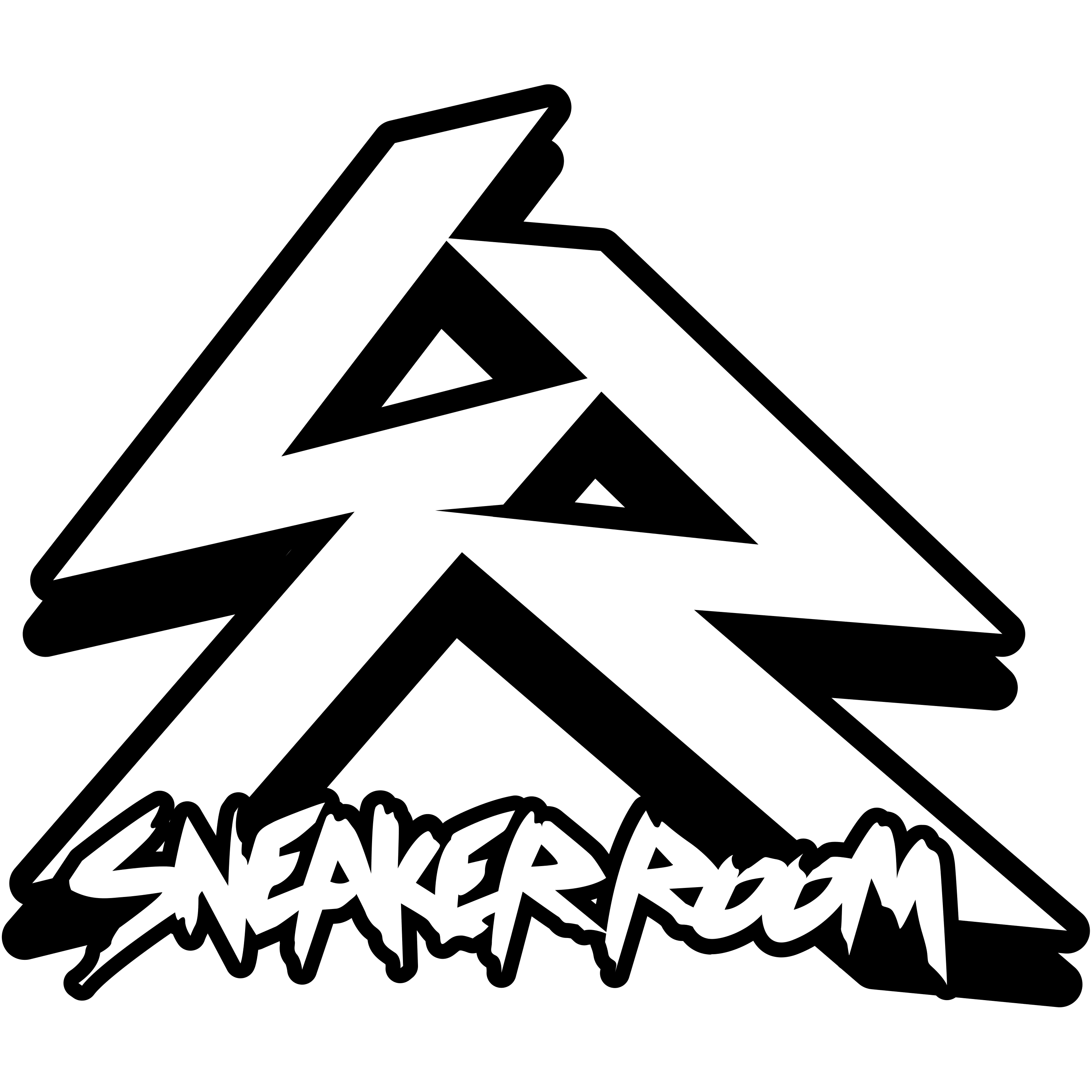 SNEAKER ROOM
SHOP |

booth

#

A16
Sneaker and fashion culture are constantly evolving, so is Sneaker Room. Located in Jersey City, New Jersey, carrying multi functional brands for the whole family. We strive to be that one stop shop whether you're looking for men, women, or kids' products. You can find the premiere, hand-picked, highly sought-after, limited edition products with us. You can also keep it old school and get some classic style gear!
We're all about living the lifestyle. Pushing the boundaries and finding that inner freshness we all desire!
The Sneaker Room team is made up of extremely talented and well-versed sneaker enthusiast. They are all people who love everything when it comes to sneakers and fashion. Stop by and talk up a storm with any of them! Our goal is to exceed any customer service experience you've ever had.