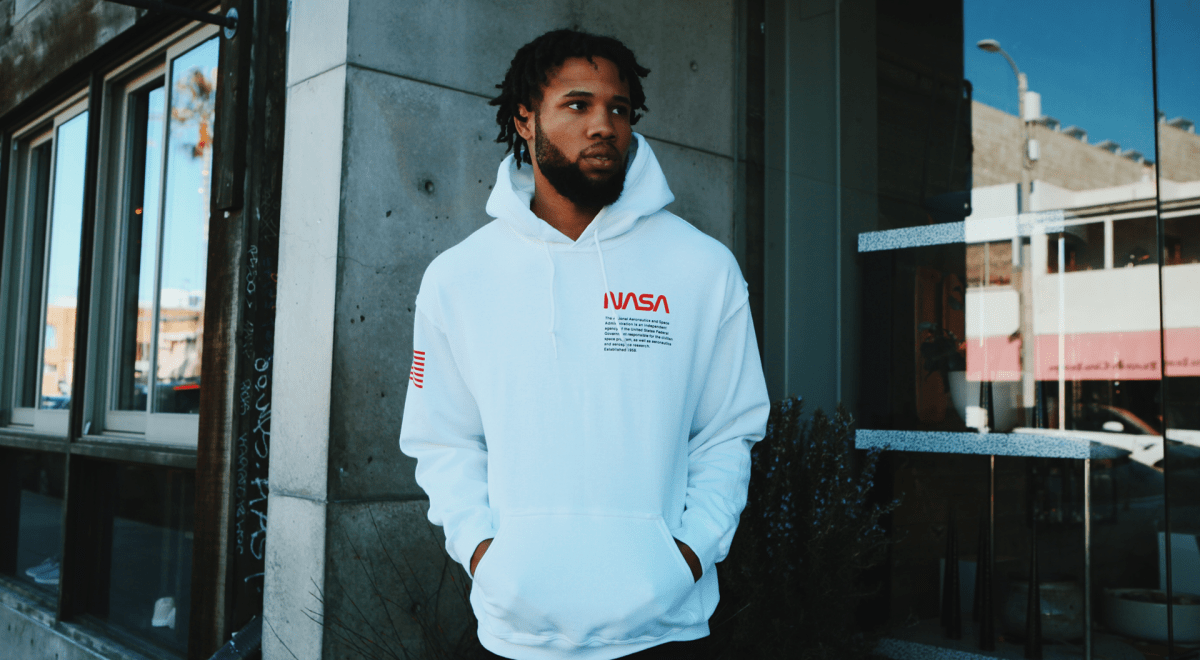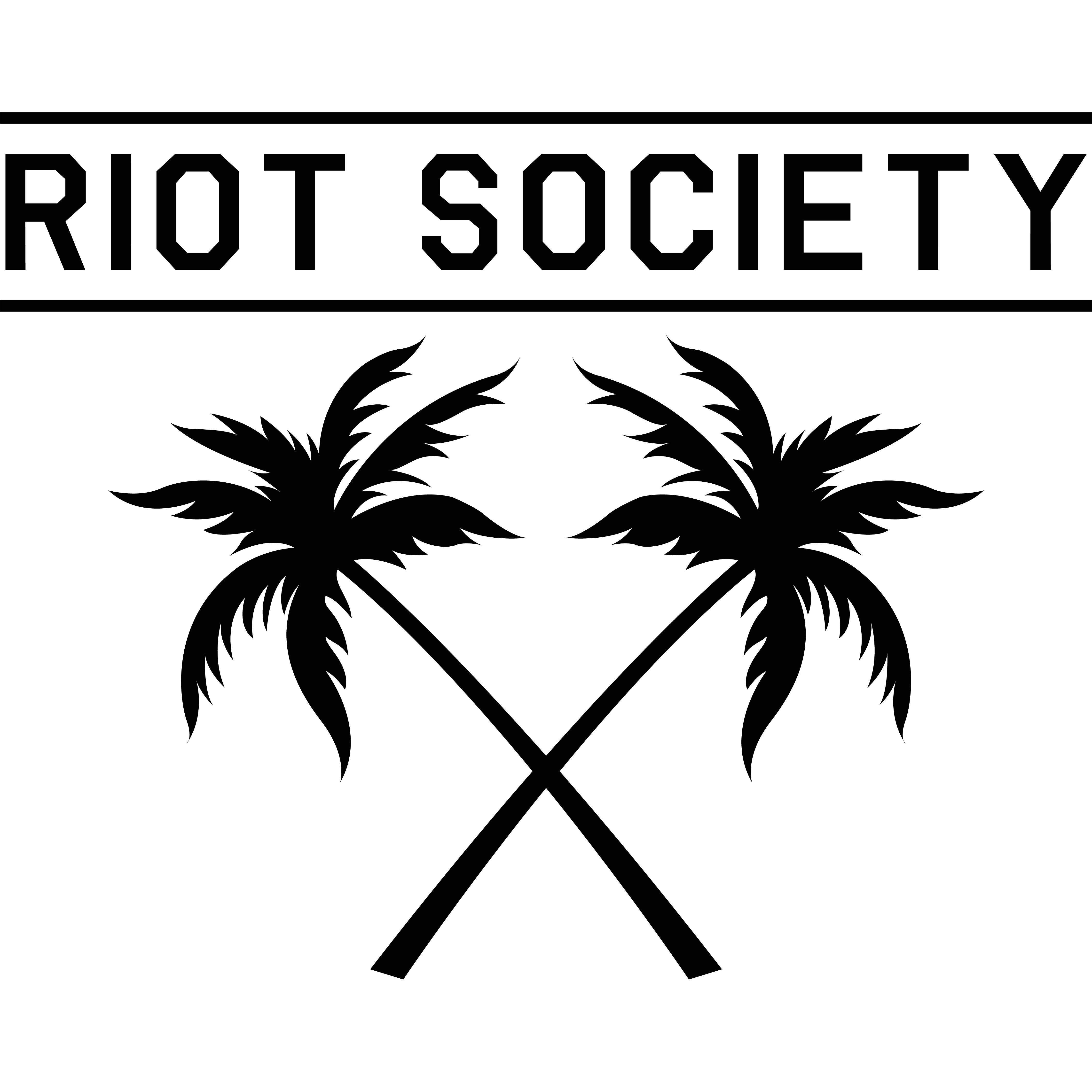 Riot Society
SHOP |

booth

#

A13
Riot Society, a Los Angeles based clothing brand, is sold in major retailers nationally and direct to consumers internationally.
Riot Society's unique blending of streetwear, pop-culture, trends, and humor resonates with a wide variety of audiences in fashion and beyond.
With a decade of ongoing success and creative innovation, the company is now positioned to marry its originality, style, and vision with licensing and collaborations in music, movies, and franchises, etc.