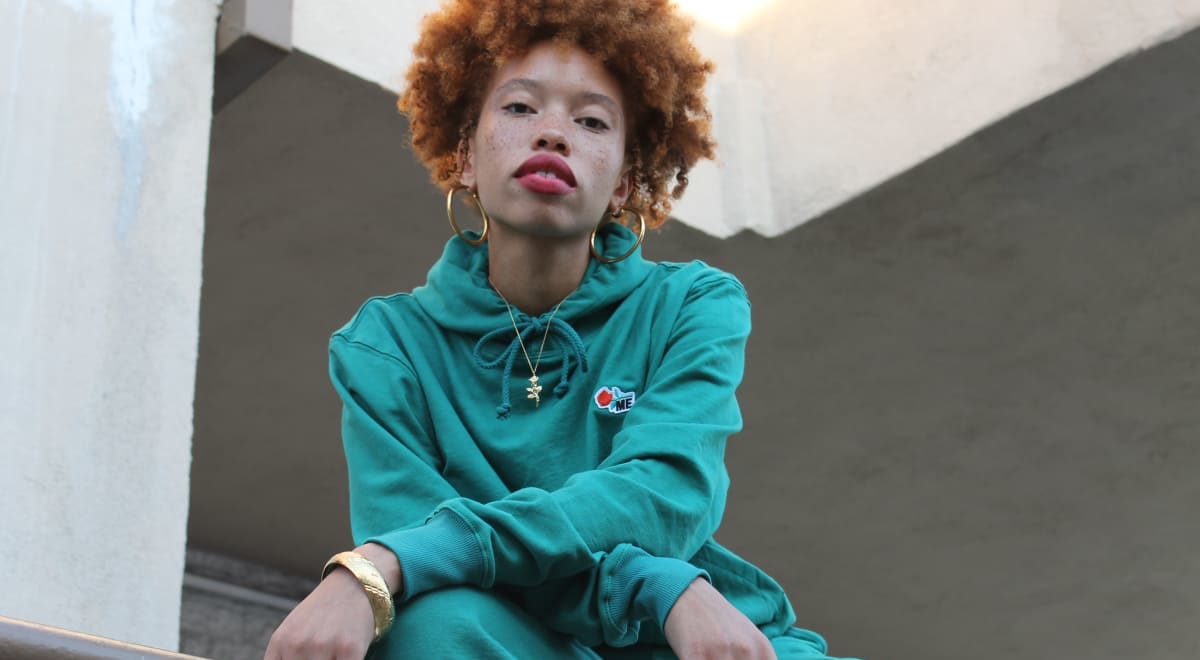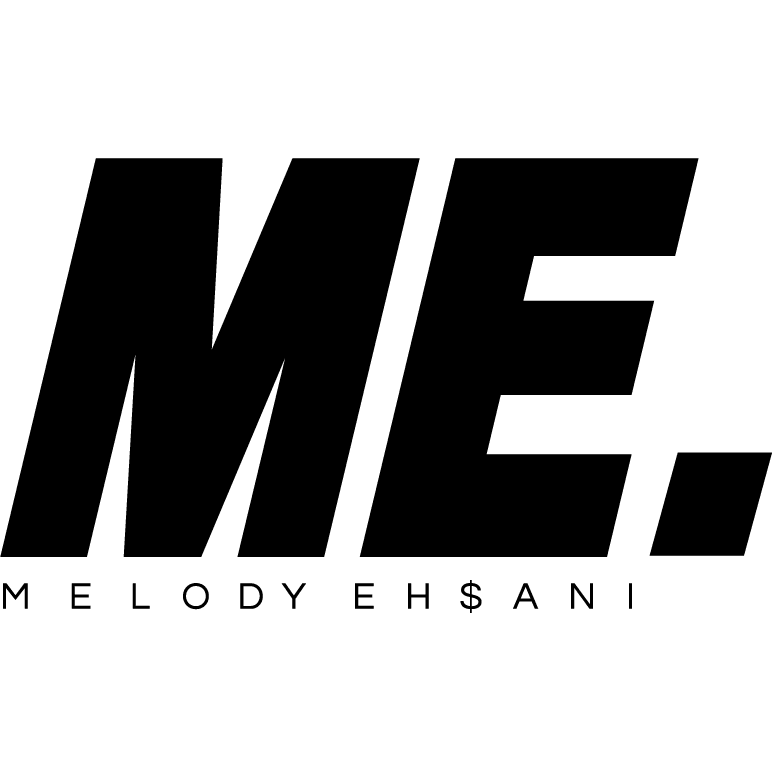 Melody Ehsani
SHOP |

booth

#

E42
The legacy of Melody Ehsani was born in the native's hometown of Los Angeles when she dropped out of law school and started making footwear & jewelry out of her studio apartment. With the frustration of not being able to find anything in the market that had enough of a voice, she began creating pieces that were bold, inventive, and gave voice to the culture of her surroundings. Melody was inspired by her passion for music, the arts, equality, and social justice. Her goal was not to become a new look, but rather to give fashion a new voice.
Melody soon became the go-to designer for music artists, fashion icons, and "scensters." Since the inception of Melody Ehsani in 2007, she has gained international success with her line. The designer has created jewelry for runway shows such as those of designer Jeremy Scott and pieces worn by the likes of Rihanna, Frank Ocean, Beyonce and many more.
The innovative brand consistently evolves from strength to strength. In December of 2013 the renowned Melody Ehsani boutique opened its doors. Melody Ehsani is the first women's store based in the cultish skateboarding locale of Fairfax Ave in Los Angeles, CA. Melody Ehsani's design ethos is as vast and varied as its customers.
M.E. is dedicated to building an empire based on the tenants of service dedicated to empowering women & reversing the effects of materialism into material wealth.