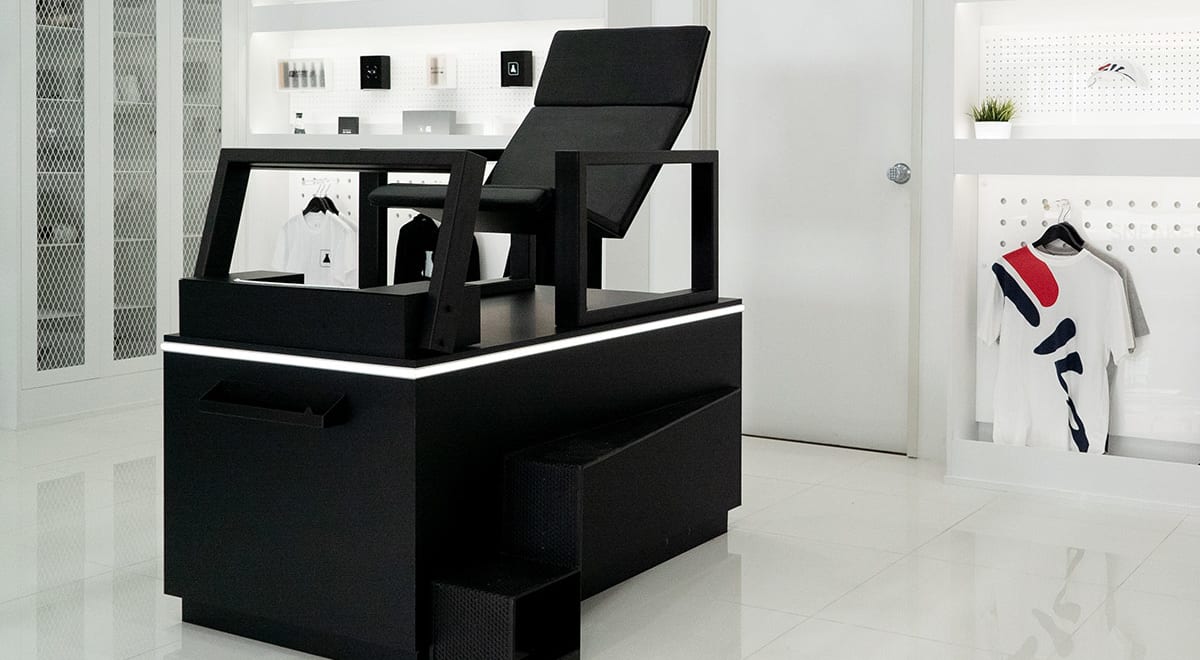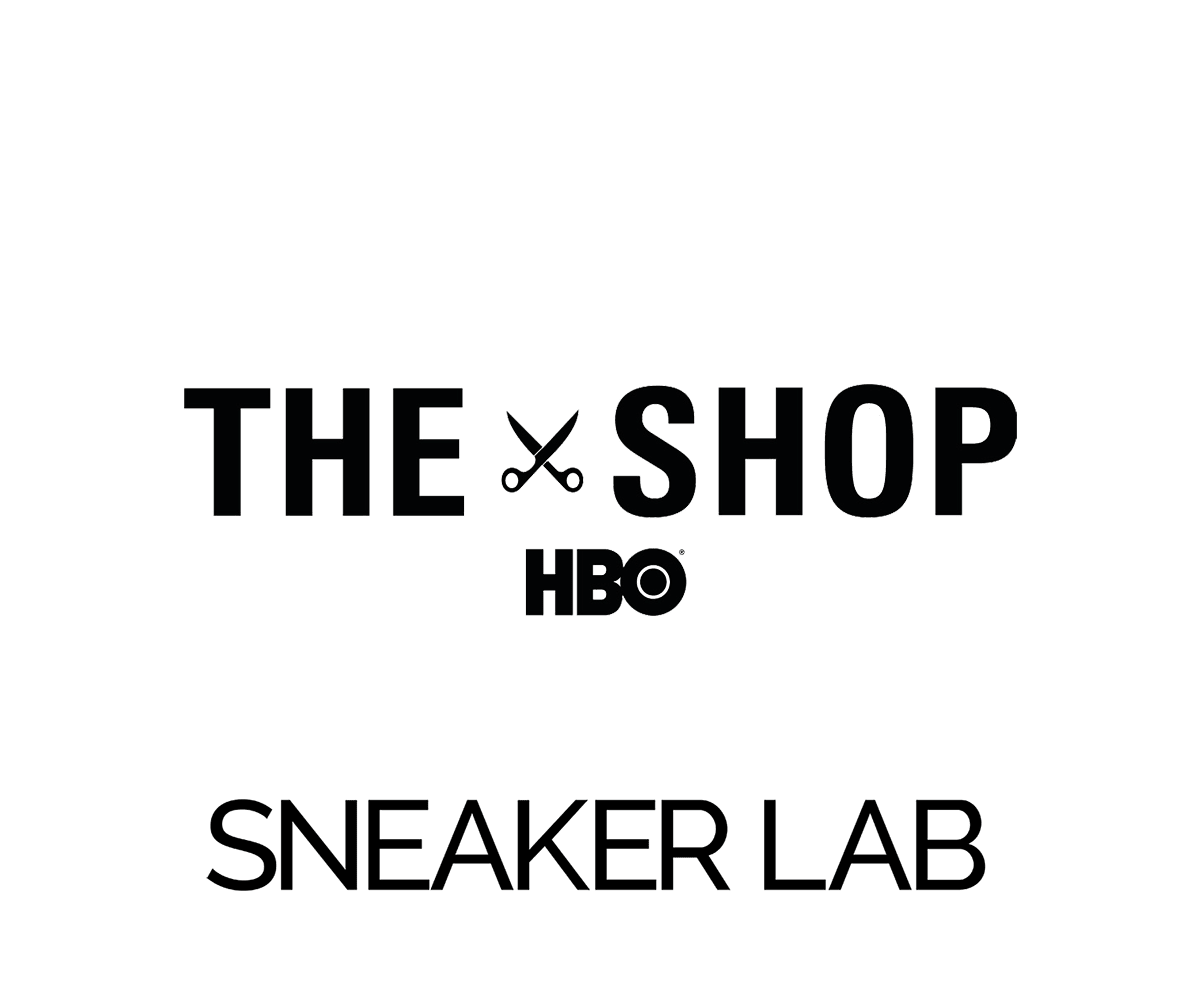 HBO'S THE SHOP | Sneaker Lab
EXPERIENCE
HBO is celebrating the new series The Shop – a co-production with LeBron James' and Maverick Carter's Uninterrupted – with an activation that will emulate the familiar barbershop experience. In addition to free shape-ups, line-ups, and trims by Bevel barbers, come by for sneaker cleaning and protecting by Sneaker Lab, giveaways, and much more!
Established in 2012, Sneaker LAB was born from an infectious passion for sneakers and minimalist street culture. The brand started with an idea to create an environmentally friendly premium shoe care brand. We now offer full-service shoe cleanings as well as shoe and hat care products all available at our DTLA store and online at sneakerlab.com
Appointments for sneaker cleaning/protecting
Services are based on availability and are not guaranteed.
For "Skip the Line" option for Bevel Barbers and Sneaker Lab cleaning and protecting, please see instructions here: https://www.complexcon.com/faq#skip-the-line