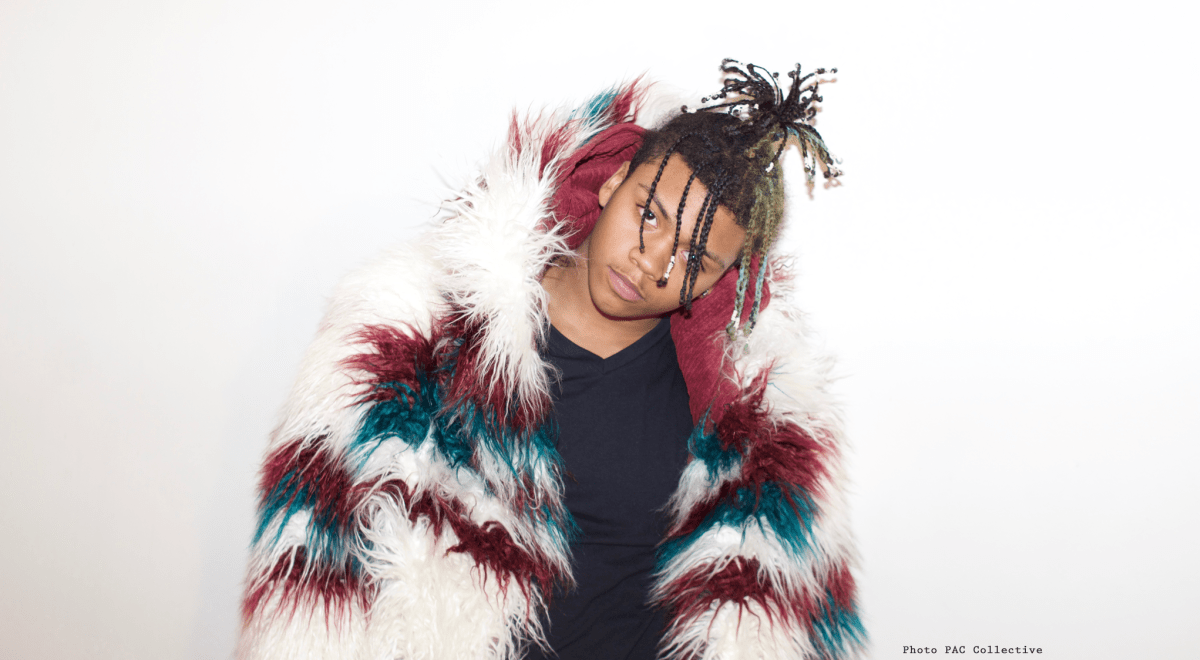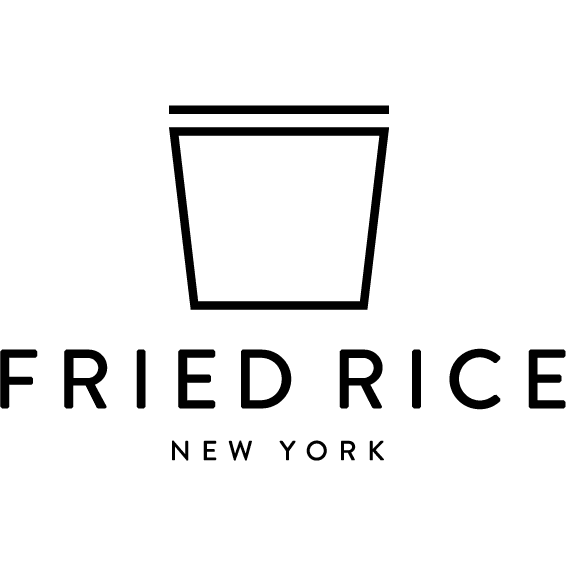 Fried Rice
SHOP |

booth

#

C6
FRIED RICE began as a cheeky nickname celebrating the diversity of artistic and cultural perspectives in our New York City Lower East Side neighborhood … "all mixed up like fried rice".
We see this small grid of downtown city blocks as a place of inspiration, creativity and affinity for the uncommon perspective. Here our unique differences are mashed-up together into something that becomes greater than its individual parts.
Now that FRIED RICE has grown beyond the neighborhood, we are fortunate to celebrate this diversity of perspectives in urban creative communities around the world.