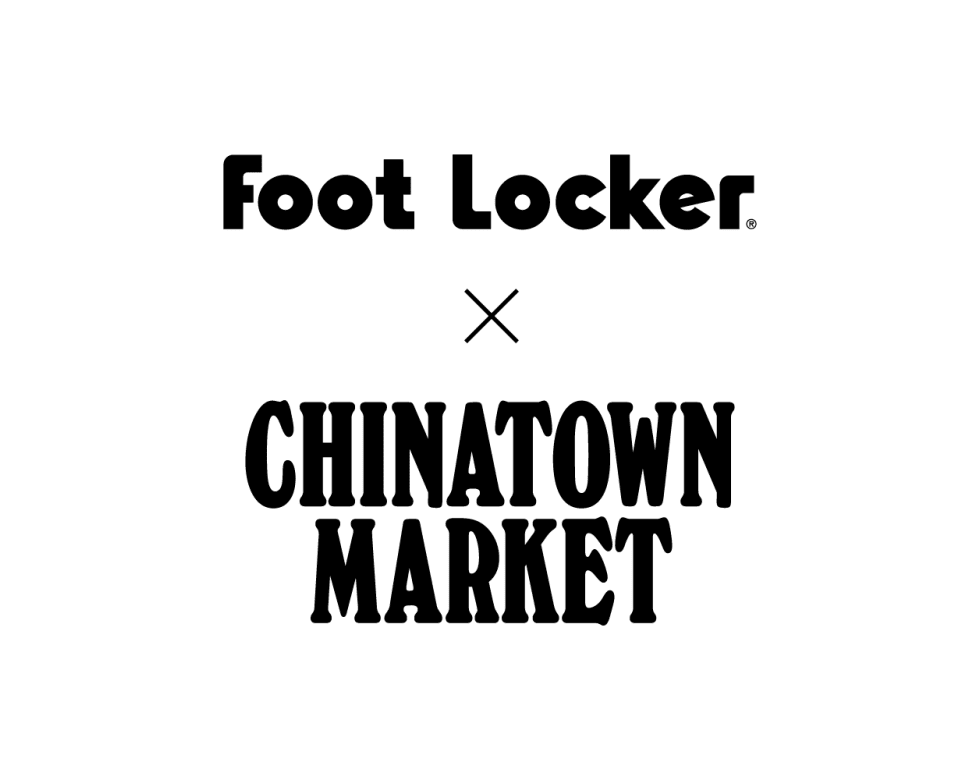 Foot Locker x Week of Greatness
EXPERIENCE
To the outside world, we are a little unusual. Why do we get up at 3 AM to cop a drop in a different time zone? Why do we secretly sniff our box-fresh sneakers?

To us, the answer is obvious. Because Sneakers. This year's Week of Greatness by Foot Locker is celebrating the quirks that make us unique with a week of the freshest drops to unite the global sneaker community. No matter where you're from or what your background is, you understand why we do what we do.

Today's prelude to the Week of Greatness fuses Foot Locker's sneakers-first mentality with Chinatown Market's take on shaking up the world of sport by making it fun again. Presenting the Happiness is Greatness pop-up!

Because no matter how chaotic, how anxious, how obsessed, how Complex (see what we did there), how FOMOed we are, sneakers make us happy and these Smiley basketballs represent exactly that. Our love for sneakers.

Stay tuned for these limited-edition Foot Locker x Chinatown Market basketballs dropping on November 21st exclusively at Foot Locker.