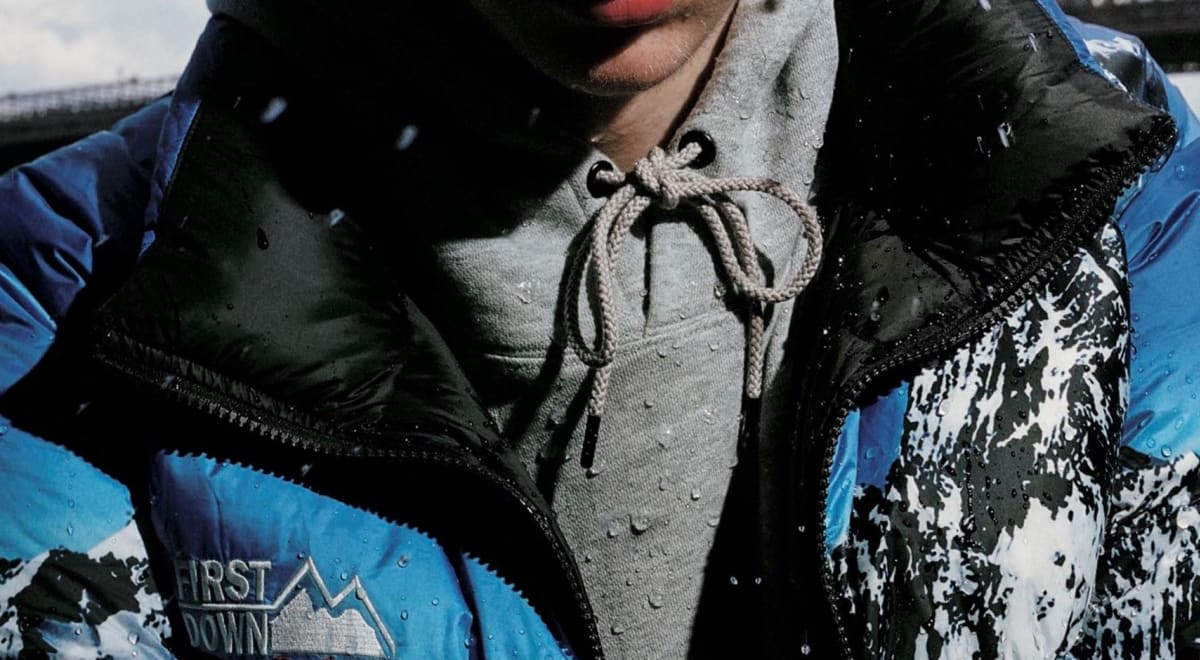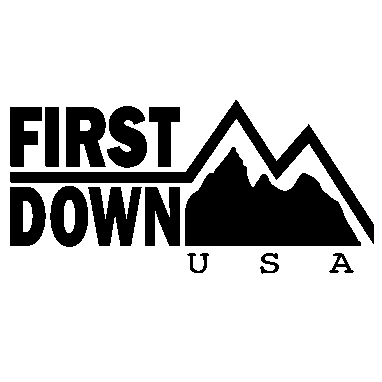 FIRST DOWN
SHOP |

booth

#

B41
Back in the early 90's in New York, the graffiti vandalism which once filled the subway trains had disappeared, but still high crime rates and unemployment remained. Though it wasn't the most ideal atmosphere for them, many people possessing powerful energy shaped the flourishing of music and street culture, creating a big movement in the art scene. FIRST DOWN was born in this era and since then has continued to grow, providing down feather insulated outer wear optimized for the harsh cold of the East Coast.
FIRST DOWN was born in 1993. As a Korean immigrant, Young In Chung set off to the United States with merely 100 dollars in his pocket. He launched his brand in New Jersey and bore the name FIRST DOWN, taken from football terminology with the mission to become No.1 in the down jacket industry. With his motivation to manifest the American Dream, the tagline "Dream It. Be It" came to life as he actively pursued craftsmanship.
Since then, their quality down jackets and fresh new designs became known to leaders of many fields, which was symbolized by their mountain shaped logo worn by The Notorious BIG and Michael Jackson. Among these items, the iconic and most authentic down jacket, the "Bubble Jacket" has been chosen by many including Spanish Harlem rapper Bodega Bamz, where he sings "93 with the First Down bubble" in "NAVY". New York City's history has been and is being created with FIRST DOWN.
"I chose New York because it was already the center of business and fashion and it was said that "if you can succeed here, you will succeed anywhere in the world ".
-YOUNG IN CHUNG