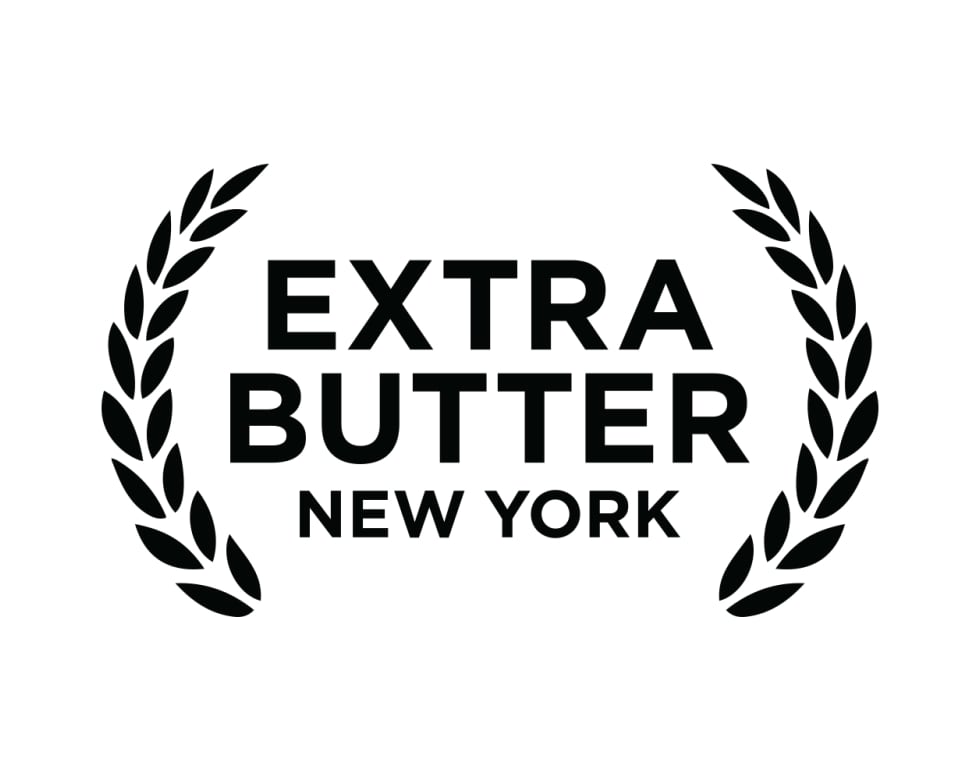 Extra Butter's 2018 ComplexCon apparel assortment grabs inspiration from virtual reality and cyberpunk aesthetics that tie into the booth's augmented reality experience in partnership with Frenzy App.
Extra Butter is bringing a taste of NYC to ComplexCon. The premier retailer has partnered with Frenzy App to create an augmented reality experience at their booth, revealing a first look and limited release of their upcoming Extra Butter x The Halal Guys x Clarks Wallabees. Appropriately dubbed "Halalabees," the colorways reference the famous food cart's legendary white and hot sauce.
About Extra Butter:

Founded in 2007, Extra Butter started with an idea of combining everything they love. Film, Fashion and The Culture. Today Extra Butter is a premiere New York boutique and independent lifestyle label. EB has built its name with a unique approach to curating a best-in-class assortment of products, providing top quality customer service, and delivering a signature cinematic experience in their flagship shop in New York City's Lower East Side. The brand has become a global presence through their collaborations with top-tier fashion and sportswear brands, private label apparel and accessories lines and unique product launch activations showcasing a next-level scope of creativity, trend-savvy and storytelling.