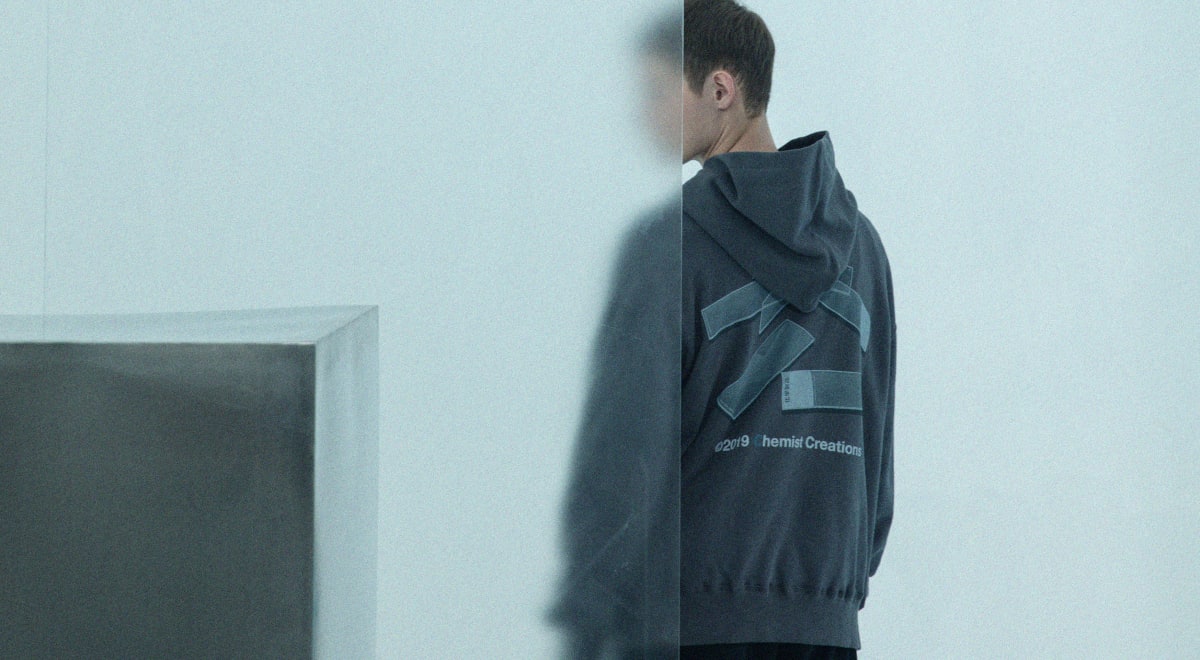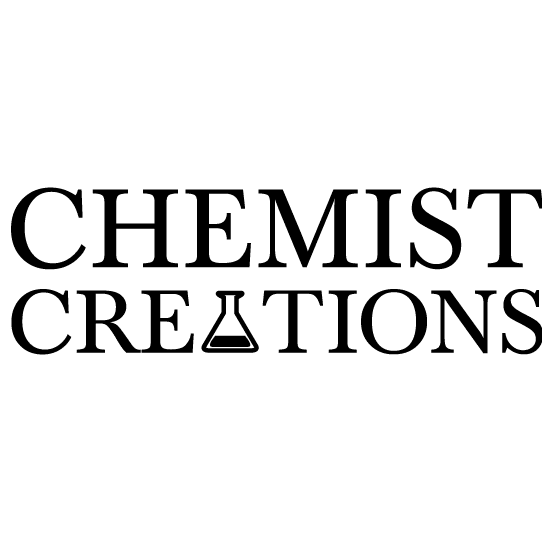 Chemist Creations
SHOP |

booth

#

E27
Quenched from science, but Chemist Creations is more than that.
In science, simplest theory is most likely true. It is exactly the belief of what we do.
With the mission to create quality and well-designed products which would truly help and make the world a more pleasant place to live in, we create life essentials of clothing, lifestyle products and creative services.
Non-fundamental elements in life are most of time unnecessary. And that is what we create for.
As an all-embracing creator, Chemist Creations innovates you a better life through the simplest design but attentions to detail, a concentration on tailoring and a selective use of fabrics and materials.