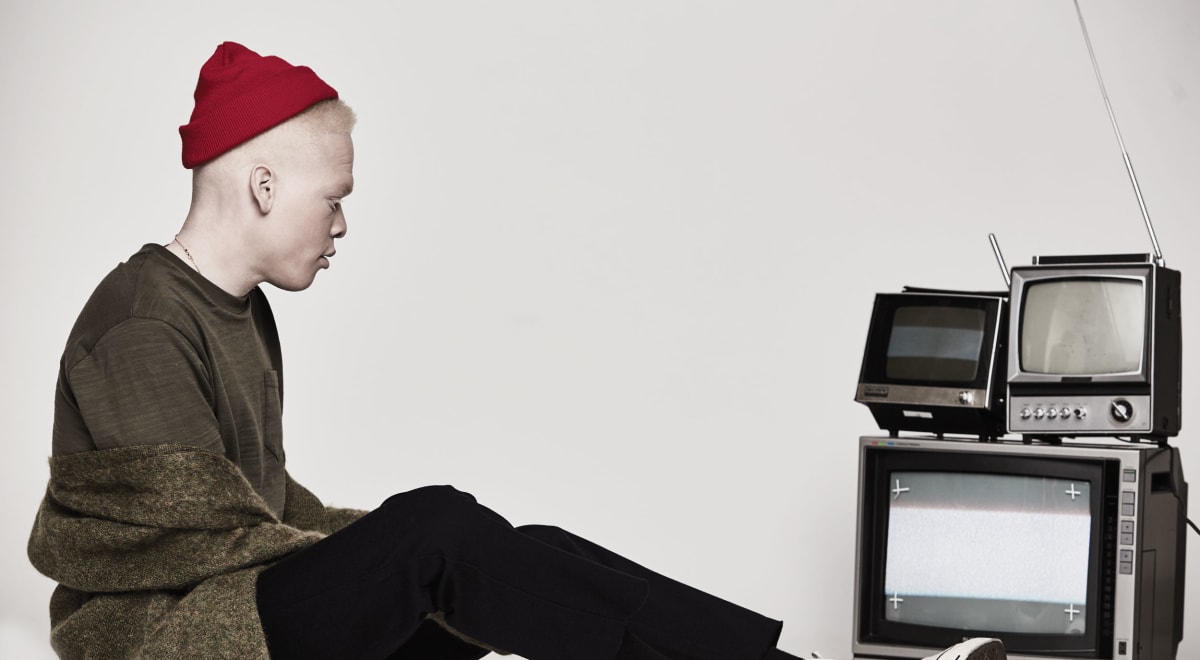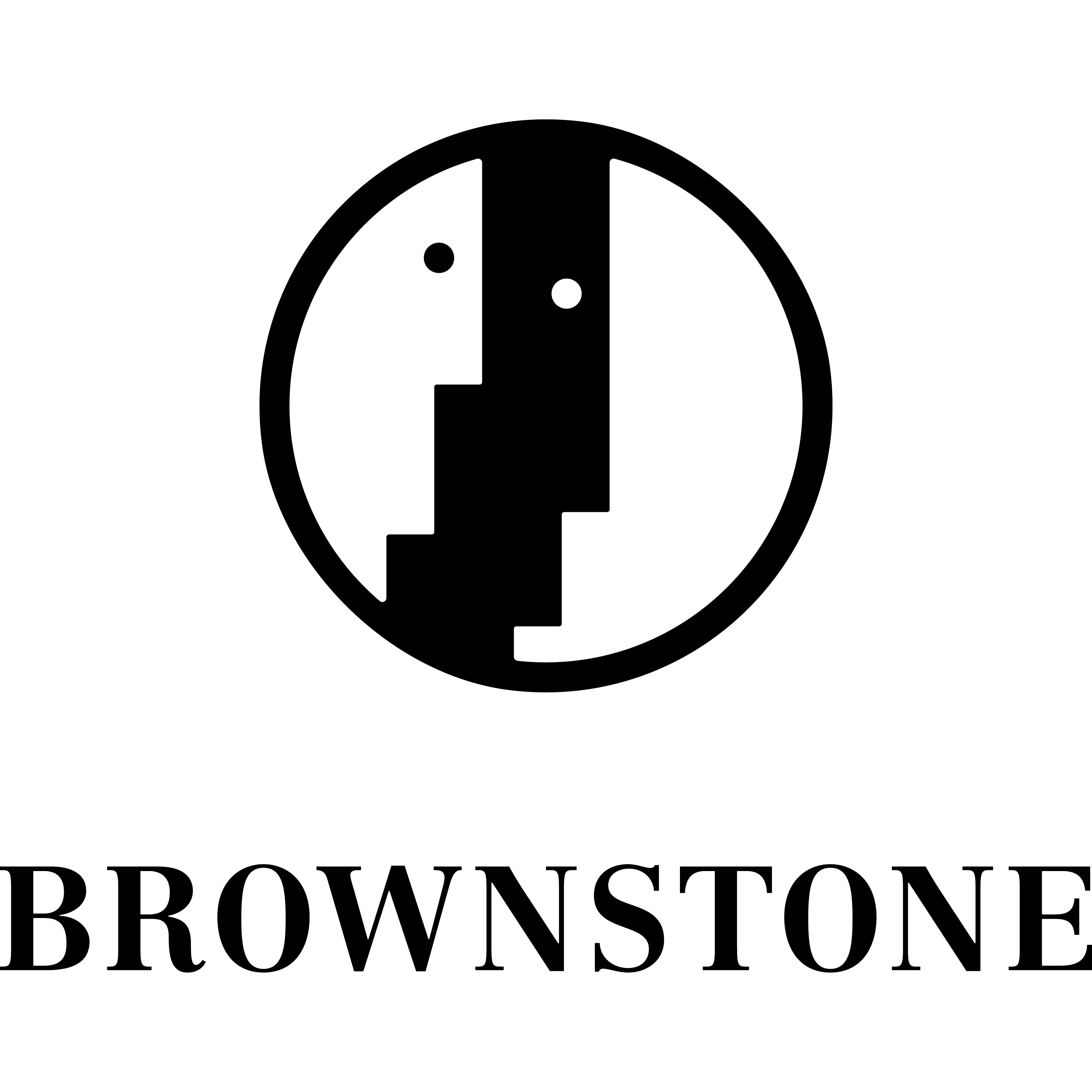 BROWNSTONE
SHOP |

booth

#

A34
Have you ever heard of Danville, Virginia? It's a town of 30,000 people. Good people. There's one high-school. Two Denny's. One funeral home. The best store within a 50 mile radius is Dillard's because they carry Ralph Lauren and no one can make fun of Ralph Lauren. That, for us, is home. So like any kids born in the late 80's, the internet shaped our aesthetic. My Bloody Valentine's Loveless, Radiohead's Kid A, indigo Japanese denim on Tumblr, boutiques like Dover Street Market and Collette. All these things turned us into fanatics, all things that couldn't be further from Danville.
Brownstone officially formed in 2016 after a lifetime of work by us; identical twin brothers Warner and Waverly Watkins. A contemporary menswear line that borrows equally from nuanced street-wear and luxury aesthetics, Brownstone creates garments that exist outside of space, time, and trends to make a pure and unified statement. We created Brownstone because there was something that we wanted, the next brand to fanaticize, that simply didn't exist. We wanted cool, wearable, beat-up-able, every-fucking-day-able garments that look better with time. Pieces that are minimal without being delicate, and just twisted enough to keep you from blending in. Garments worked and reworked to perfection and released in limited quantity.
Brownstone is currently stocked at Union LA, select retailers, and the world wide web.