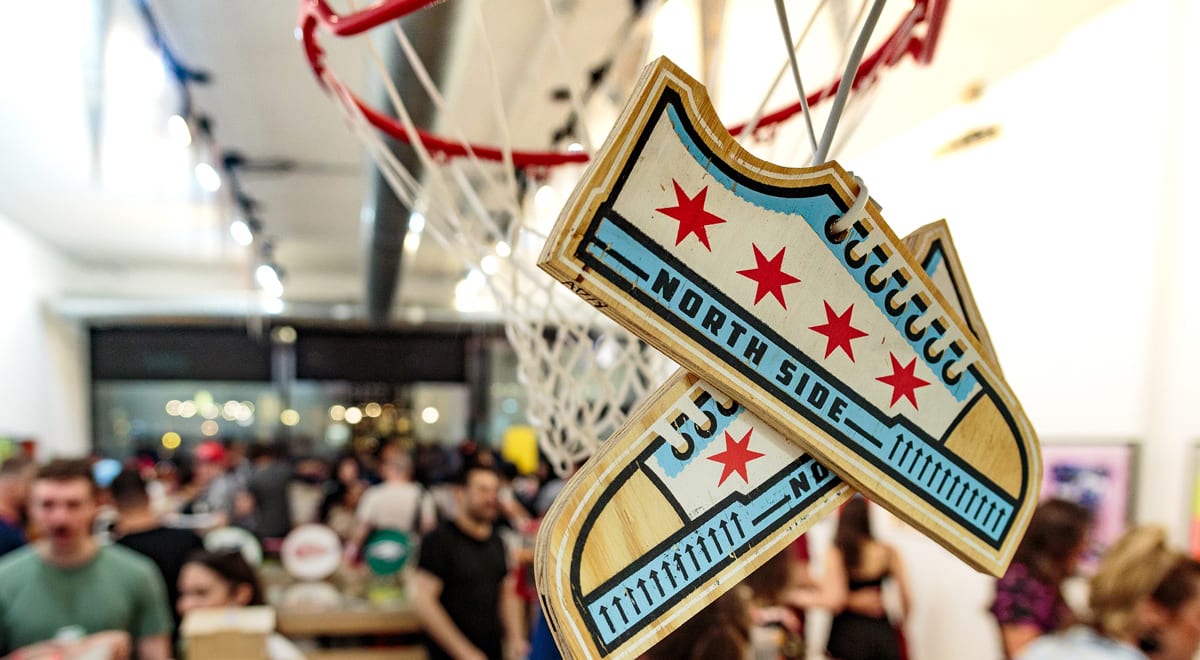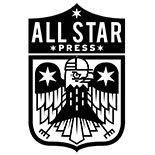 All Star Press
ART |

booth

#

A5
All Star Press is an all-in-one Chicago art gallery, retail space and print studio based out of the Logan Square neighborhood. We focus on limited edition artist prints from all over the world, with an emphasis on sports, Chicago culture, film, and concert posters. We value the relationship that we share with our local and international artists along with our surrounding community, believing that creativity and the expansion of art is something everyone should have the opportunity to experience.
Our mission is to broaden the relationship and conversation that we share with sports fans and artists extensively throughout Chicago allowing our space to not only be culturally significant, but influential in the Chicago art scene.
In addition to our cultural presence, through our curated work, we are a three in-one gallery, screen print studio, and design company. Over the past 10 years we have been curating shows in Chicago, bringing together illustrators, artists, street art, sports fans, and designers to create a unique all-inclusive atmosphere like no other in the city. As we continue to grow as a cultural hub in Logan Square, we are always looking to further collaborate with others to continue to share our love and desire for printed material throughout the city and beyond.