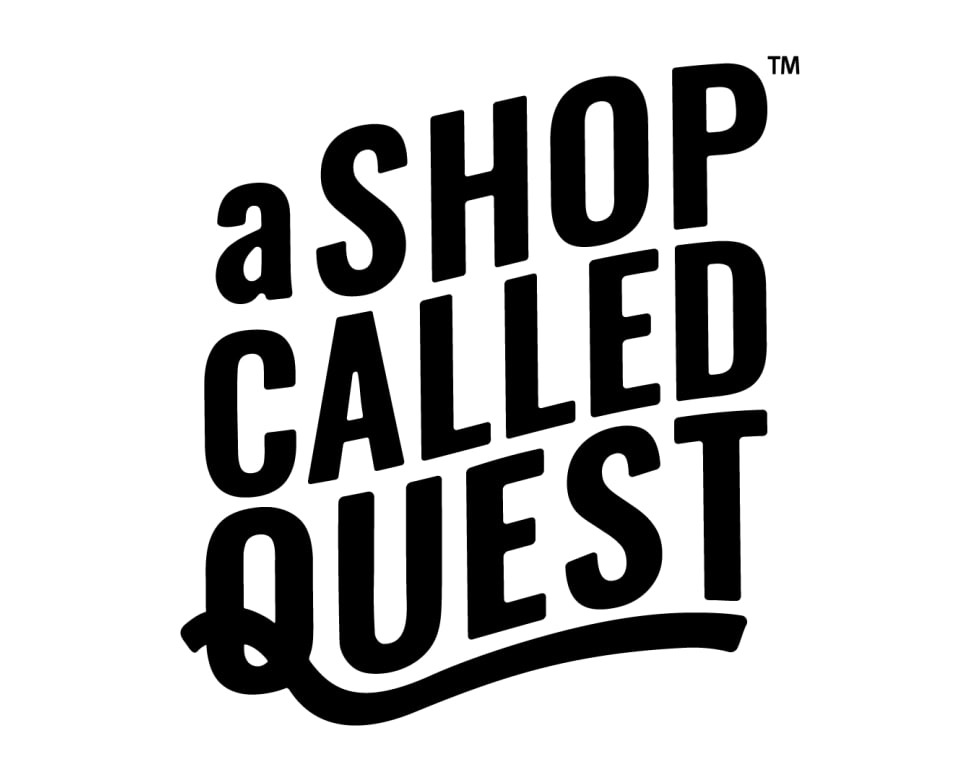 A Shop Called Quest™ has been an independent retailer focusing on presenting a personal curation of comic books, graphic novels, gaming, apparel and collectibles for the last 25 years. Serving as a hub for contemporary Art and Artists with our on-going gallery shows, product lines, traveling road shows, convention appearances and pop up events. ASCQ was established in Downtown Redlands, CA in the spring of 1993 and has grown from one location to three; most recently within the Arts district of downtown Los Angeles.
•Founders of the IE Zine Quest™, Redlands Artwalk™ & LA's Pin and Patch Road Show™.
•Exclusive book drops w/ DC Comics®. (Batman™ & Harley Quinn™ ASCQ Exclusive cover variants - 2016)
•Pop up events w/ Image Comics™, Tokidoki®, Johnny Cupcakes® and Pabst Blue Ribbon®.
•Licensing deal w/ Hasbro Inc.® ( Transformers™, Mylittle Pony™, G.I. Joe™, D&D™ and Magic: The Gathering™)
•Licensed product line launched at San Diego Comic Con™ (2017)
A Shop Called Quest™ is set to continue growing and reaching even further into becoming a greater force within pop culture. Our mission is to initiate, educate and engage our customers and partners as well as innovating the perception and experience of the modern comic book shop. Progressively minded, with a strong sense of inclusivity for all; we maintain a safe creative space open to anyone, with a goal of nurturing relationships into a greater sense of community.