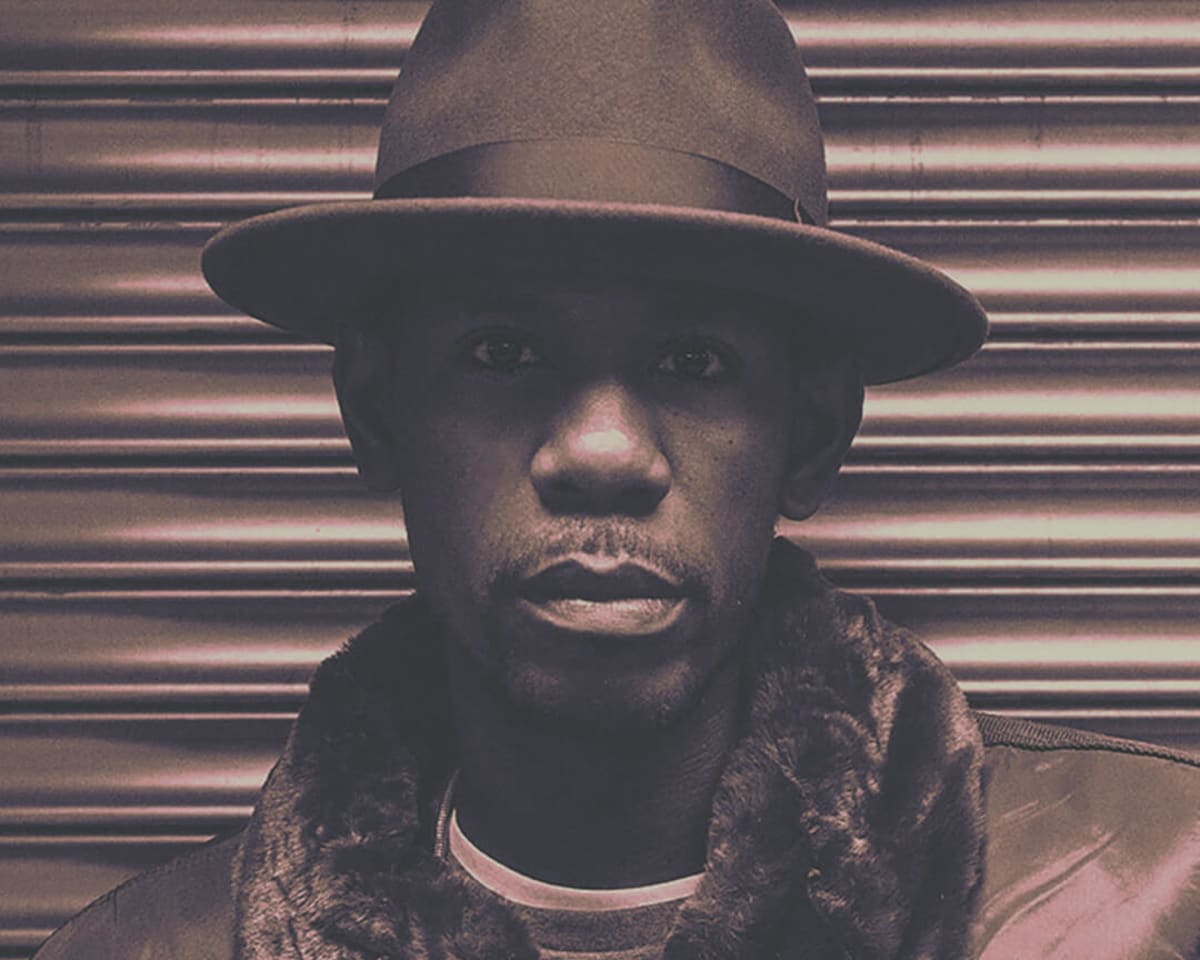 JUL 20, 2:00PM - 3:00PM
Widely regarded for his unique ability to communicate complex technical terms to students, creatives, and business executives alike, Young Guru has become an omnipresent figure at the intersection of music, education, and business.
As an audio engineer, his work is synonymous with the iconic sound of Jay-Z (immortalized with his shoutout on the Black Album's classic "What More Can I Say?"), and his musical genius has contributed to countless recordings for Beyoncé, Mariah Carey, Drake, Coldplay, and Sade, leading to multiple Grammy nominations, including a Best Album nod for Jay-Z's 4:44.
Initially known for his award-winning audio mixes on some of the most successful commercial releases, he is now a leading voice at the juncture between music and tech, having collaborated with Fortune 500 companies including AT&T, Gatorade, BMW, Infinity, and HP. Young Guru is also pioneering STEM-related opportunities for brands to support education through his focus on correlating young people's interactions with music to engineering and higher learning.
Since 2016, Young Guru has served as the Marketing Arm's chief music strategist and has been cited by Fast Company as one of the most creative people in business and named by the Wall Street Journal as "the most influential man in hip hop you've never heard of."