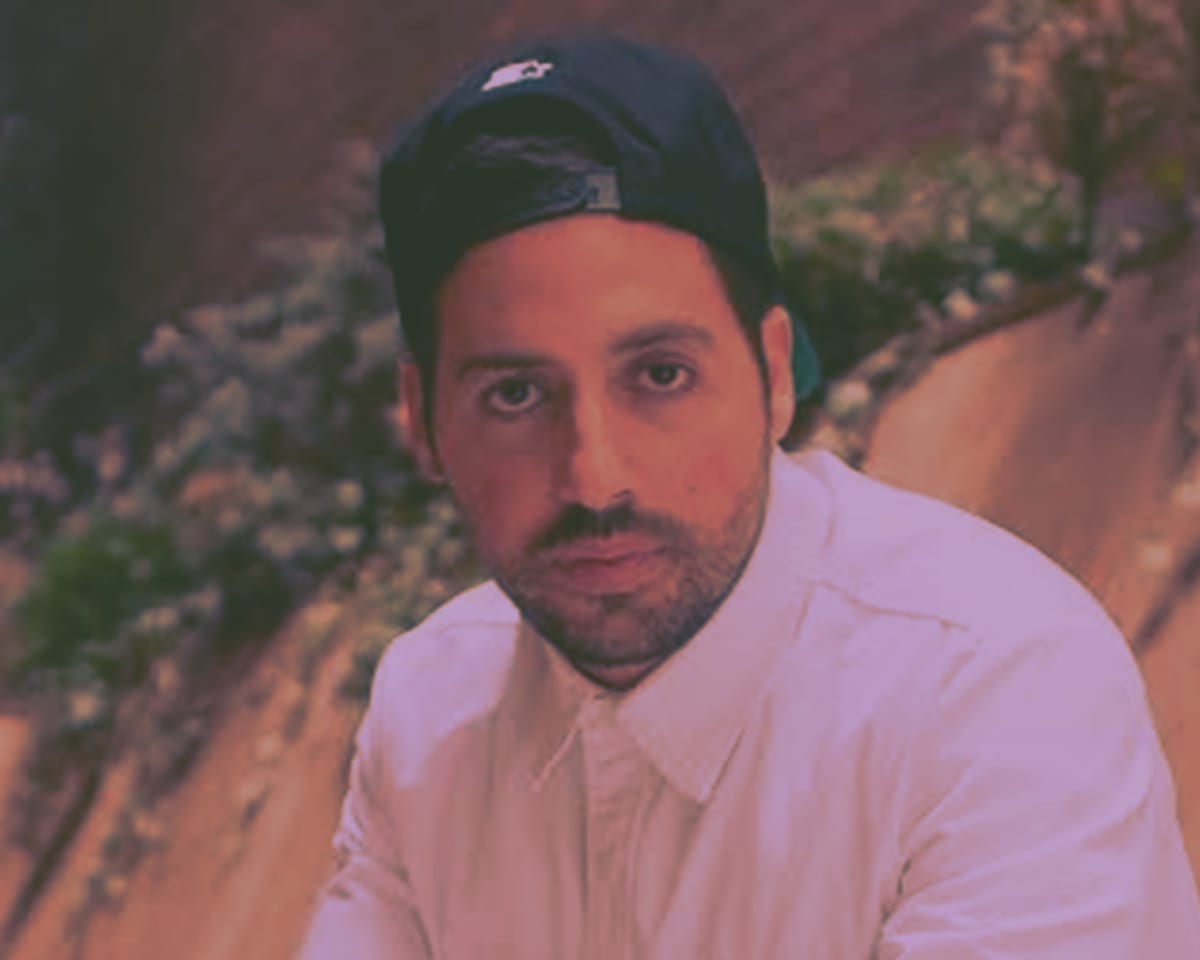 Conceptualizing Kith as an extension of himself, Ronnie Fieg seeks to shift the current landscape of fashion through original product design and authentic storytelling. Using Kith as his foundation, the entrepreneur has expanded the brand into men's, women's, and kid's apparel, created a cereal-and-ice cream cafe with international outposts, launched an art gallery, and more. Ronnie Fieg has amassed hundreds of successful collaborations with industry-leading brands dating back to 2007. These brands include: A Bathing Ape, Adidas, Asics, Converse, Filling Pieces, Fracap, Moncler, New Balance, Nike, Off-White, Puma and Timberland.
Kith is the perennial lifestyle brand in the streetwear/luxury market. Its in-house label originated as a menswear line in 2012 before evolving into its current state, which offers apparel and accessories for men's, women's, and kid's. As an apparel brand, it creates unparalleled product and showcasing it through curated imagery. On the product side, it offers original designs executed with top-tier quality production, which includes custom milling its own fabrics. On the visuals side, it bring the product to life through unique lookbooks, each of which is treated differently and never duplicated. Both product and visuals are handled completely in-house by the Kith team.
One of the most unique and vital aspects of Kith is its compelling storytelling that is authentic to the brand's identity. These stories can range from explaining the relevance behind older archival product to less thematic projects that focus on building brand affiliation. Due to Kith's cultural equity it has worked with some of the world's most iconic and globally recognized brands, such as Coca-Cola, Nike, Moncler, Adidas, and many more. To bring these stories to life, Kith designs product that suits the theme, thus enriching the experience in a 360 manner.
Kith impacts its audience and the industry by curating elevated lifestyle experiences. Our unconventional yet innovative approach to marketing has expanded its brand equity into unchartered territory. Three key elements setting Kith apart from the rest of the marketplace are its unique perspective on pop-up shops, hospitality, and fashion shows.