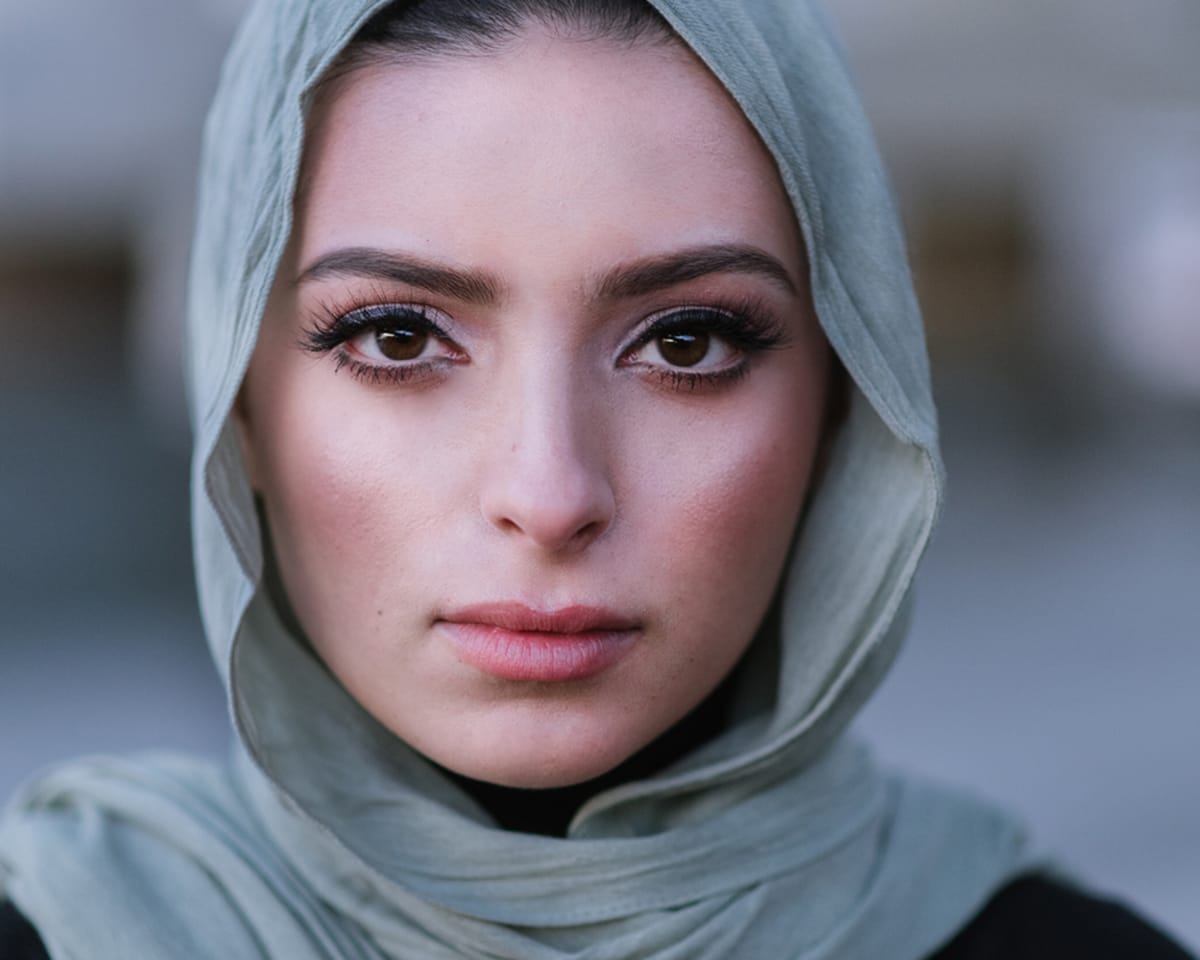 At 24 years old, Noor Tagouri has emerged as a prominent Muslim-American woman, blazing a trail across mainstream media. She is a force, like no other. Since launching her viral #LetNoorShine campaign in 2012, Tagouri has built a socially-aware and engaged community of nearly one million social media followers. At the same time, she's garnered international praise as one of new media's most influential voices. With a finger on the pulse of people's concerns, her storytelling is recognized for her innovative approach to fostering relationships across lines of difference. Like the heroes of New Journalism, Noor Tagouri is leading a new age of reporting that recognizes the personal is always political.
An accomplished reporter, Noor has been featured in Forbes, Fast Company, BBC, Washington Post, People, Refinery29, New York Times, TIME, CNN, and Fox News. Noor has fused modes of intimate storytelling with a commitment to combat normative stereotypes. Her dedication to seek out our common humanity beyond our social expectations makes for provocative and compelling journalism. A perfect example is her self-produced documentary The Trouble They've Seen: The Forest Haven Story. Her reportage showcased her brand of storytelling and landed her a role at Newsy, where she captivated audiences with her groundbreaking series Americanize Me about the intersections of America and culture, as well as A Woman's Job , a series that focused on labor and its unseen positive ripples. Most recently for Noor is her latest docu-series, an examination of the U.S. sex trade, Sold In America.
Noor's journalism is rooted in her experience in print, radio, television, and digital journalism. But her work extends beyond the vocational to her passion projects. Noor has initiated a number of empowerment projects and brand partnerships. The most notable of these being the #TheNoorEffect streetwear line –– a collaboration with Lisn Up Clothing –– that was dedicated to advancing anti-sex trafficking efforts. It was a way to turn a personal love into a tool for change –– fashion into advocacy.
For the past five years, Noor has toured internationally at hundreds of venues, sharing her positivity as she distributes tools her audiences can use to breakdown barriers and change their lives. Speaking to audiences about her many ventures, those professional and personal, social and political, has resulted in Noor Tagouri's massive success as an in-demand keynote speaker. Noor has featured at SXSW, TedX, Create and Cultivate, and Istanbul Fashion Week. Recently, she authored a chapter in the Because I Was a Girl anthology, a collection of inspiring true stories of women from all over. Noor's influence can be summed-up in two words: innovative storytelling. But her effect is impossible to quantify.
To top off her already extensive resume, Noor earned a spotlight feature in the October 2016 "Renegades" issue of Playboy, where she made history by being the first hijabi ever to be featured in the magazine. She shook up the world with that one! As a global influencer, whether in the role of journalist, speaker, author, vlogger, host, fashion designer, philanthropist, or producer, it is clear Noor Tagouri is, quite literally, changing the face of journalism-- one story at a time.