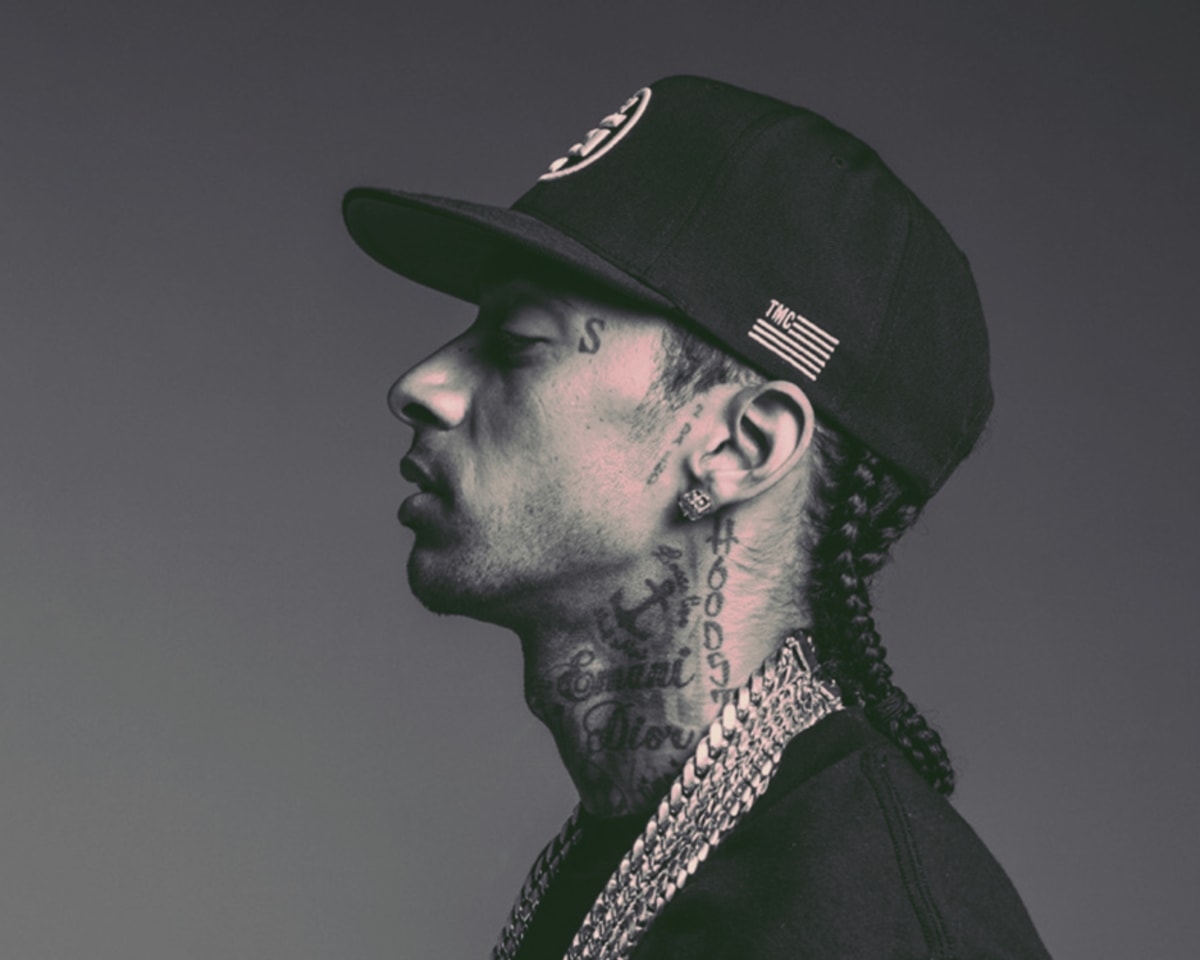 Nipsey Hussle aka Ermias Asghedom, the Crenshaw legend was an ambassador of Los Angeles, an eternal figure who embodied the true spirit of the city, as much a part of its fabric as a cuffed and creased khaki, a Dodgers fitted, a Fatburger (whose uniforms he custom designed), or World on Wheels—the fabled Mid-City roller skating rink that he helped save and rehabilitate. Neighborhood Nip was a brilliant entrepreneur, a bridge builder, a philanthropist, a community activist and a spiritual compass, a fearless truth teller, a devoted husband, a loving father, and a powerful symbol of the possibilities in life—while remaining an acerbic critic of the systematic iniquities that deferred the dreams of so many from the community that he tirelessly represented. He was an all-time West Coast rap great, as beloved as anyone ever to serenade the streets of L.A. He was just 33 years old. He'll be mourned until Slauson crumbles into sand and sea.
Over the last decade, you'd be hard-pressed to find a major L.A. rapper he didn't work with: YG and Kendrick Lamar, Snoop Dogg and Dom Kennedy, Problem and G Perico. If you scroll the Instagrams of the latest generation of young West Coast rap stars, you won't find a single one who hasn't paid heartfelt tribute to his influence, mentorship, and legacy. Outside of the West, he worked with everyone from Drake and Young Thug to Jadakiss, Slim Thug, and Puff Daddy—the latter on a song where he bragged about owning his masters while Sean Combs sanctified the proceedings with a get-money hymn.
If his evolution stopped there, his spot within the firmament of L.A. rap legends would've been secured. Instead, he combined with YG to release "FDT," the defining political rap assault of the era. Of course, there was his long-awaited Victory Lap, his finest work, which received a Grammy nomination for Best Rap Album. If most gangsta rappers in their early 30s have already peaked, Nipsey seemed to be just entering his prime. He was built to be a boss, and success agreed well with him, adding an imperial swagger to his music.
If hardcore street rap had fallen out of vogue during his first years in the public eye, Nipsey sounded right in time for the city's gangsta rap renaissance—an OG who never sounded out of place amid the paranoiac creep and semi-automatic menace of the modern sound. Consider "Dedication," his "we made it" celebration with Kendrick Lamar, where Hussle calls himself "the 2Pac of my generation." While there could only be one 2Pac, you could just as easily say that there could only be one Nip. And both clearly shared a revolutionary fervor, dedication to exposing the truth, and deep love and desire to build up the culture and community that nurtured them.
For today and tomorrow, and for the foreseeable future, an entire city and coast are in deep, unshakeable mourning at the loss of a true hometown hero. A real one who revealed the way with clarion vision. The marathon will continue, but it's clear that we've lost our pacesetter.
Please read the full article HERE.