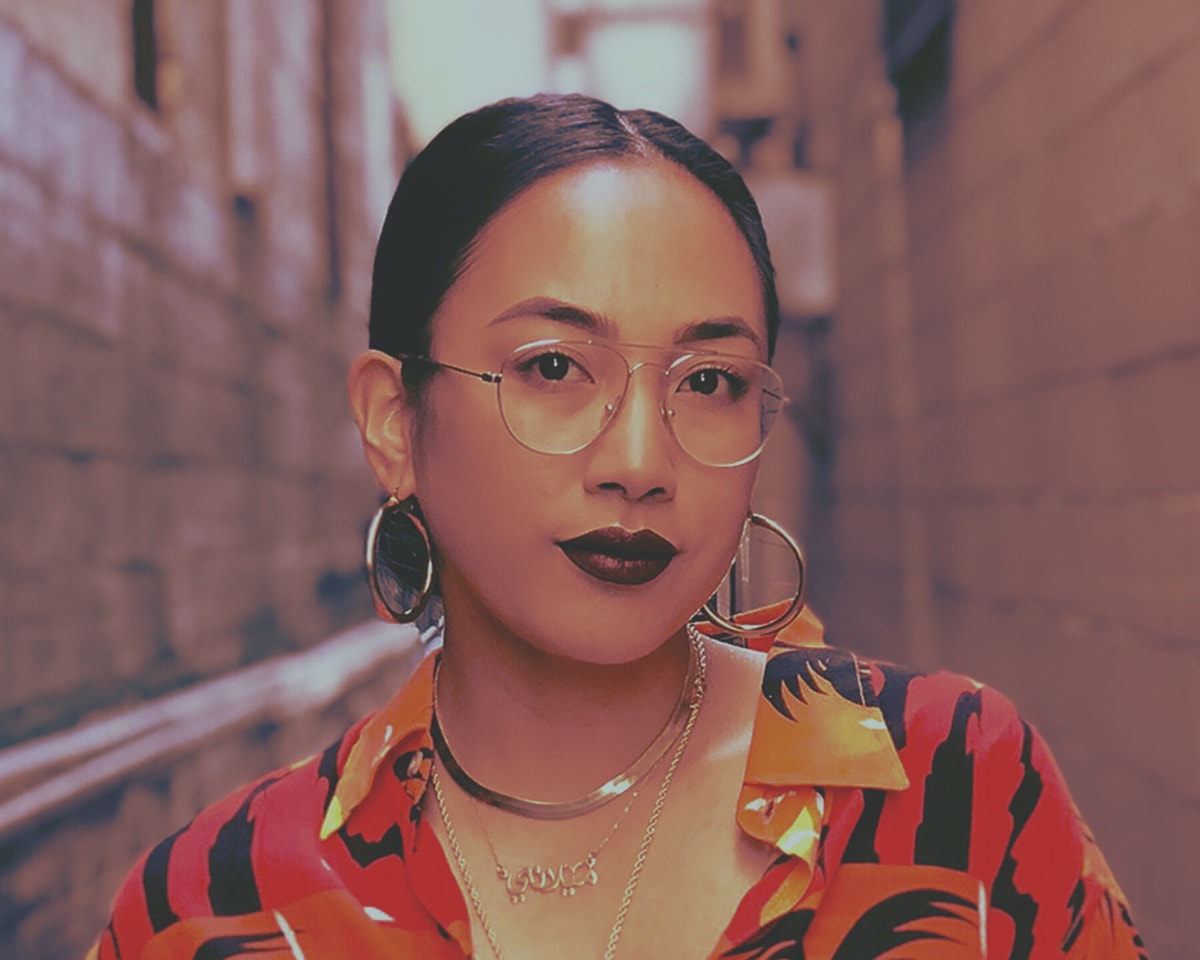 LANIE ALABANZA-BARCENA
Speaker
Lanie Alabanza-Barcena AKA Misslawn (born September 26, 1979) is an Asian American graphic/fashion designer and Co-Founder + Creative Director of the female street contemporary brand, HLZBLZ.
At age 22, she moved from California to New York city to start her career in fashion design. In 2004, after a year at the world renewed street clothing line, Triple 5 Soul, she left to take on the position of graphic designer turned Art Director for Hip Hop legend Jay-Z's label, Rocawear and designing collections within the label for the likes of Patricia Field & Rihanna.
Known for her progressive designs and as a pioneer in female street fashion, Misslawn launched of her own label, Hellz Bellz in 2005. Catering to the burgeoning women's "street wear" culture, the label, which predominately began with explicit, edgy & thought provoking graphic t-shirts, presented the first of it's kind. In Fall 2006, HLZBLZ presented a complete women's ready-to-wear collection, pushing the label to the forefront of women's "street wear" creating a movement of independent, fashion forward, strong women…
Since the label's inception, Misslawn has collaborated with the likes of Stussy, Vans, G-Shock, Reebok, Sanrio, Mosley Tribes and Warner Bros. to name a few.
In addition to HLZBLZ, Misslawn has expanded her brand catalog along w/ husband/business partner, Bam to include also launched Belle of the Brawl, a women's contemporary brand, Stoned Age a unisex "high" fashion label (get it? high fashion, lol) geared toward the post-youth stoner culture and our collaborative brand. YouthYouth, a project with talented up and coming artist mentored by Misslawn & Bam. JUNYAmafia, a premium quality yet fun & playful childrens brand catered to the street contempory market, and Whatever Forever, a passion project turned unisex brand.
In addition, Misslawn has a Design & Consultation Agency, LABism that allows Misslawn & Bam to create multi-brands for various retailers, as well as offer design expertise and services to various companies, ranging from music to fashion.