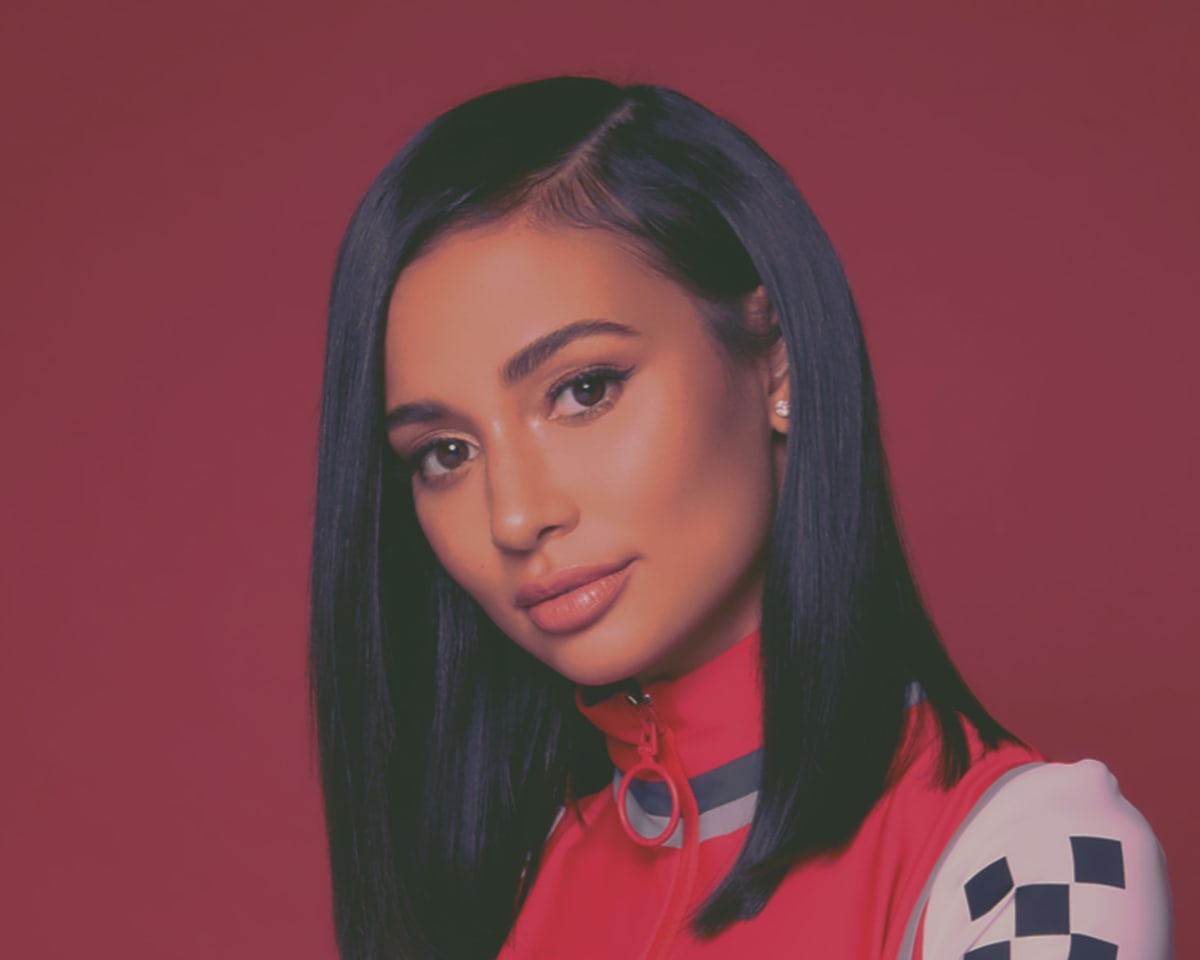 KRISTEN NOEL CRAWLEY
Speaker
Meet Kristen Noel Crawley: a wife, mother, and serial entrepreneur, carving out a name for herself as the ultimate multidimensional career woman.
Adored on social media for her unique sense of style and irresistible girl boss charm, Kristen keeps a packed agenda. She's an Elle beauty columnist, jewelry designer, co-owner of world-renowned RSVP Gallery (which she founded with her husband Don C and Virgil Abloh), and most recently made her mark on the beauty industry with her game-changing all natural lip masks and eye masks.
When she's not creating, Kristen is loving on her two young boys, hanging with her hubby, or browsing Architectural Digest for her next art or furniture pickup.
Kristen has partnered with Dior, Louis Vuitton, Tiffany & Co., Nike, and more.