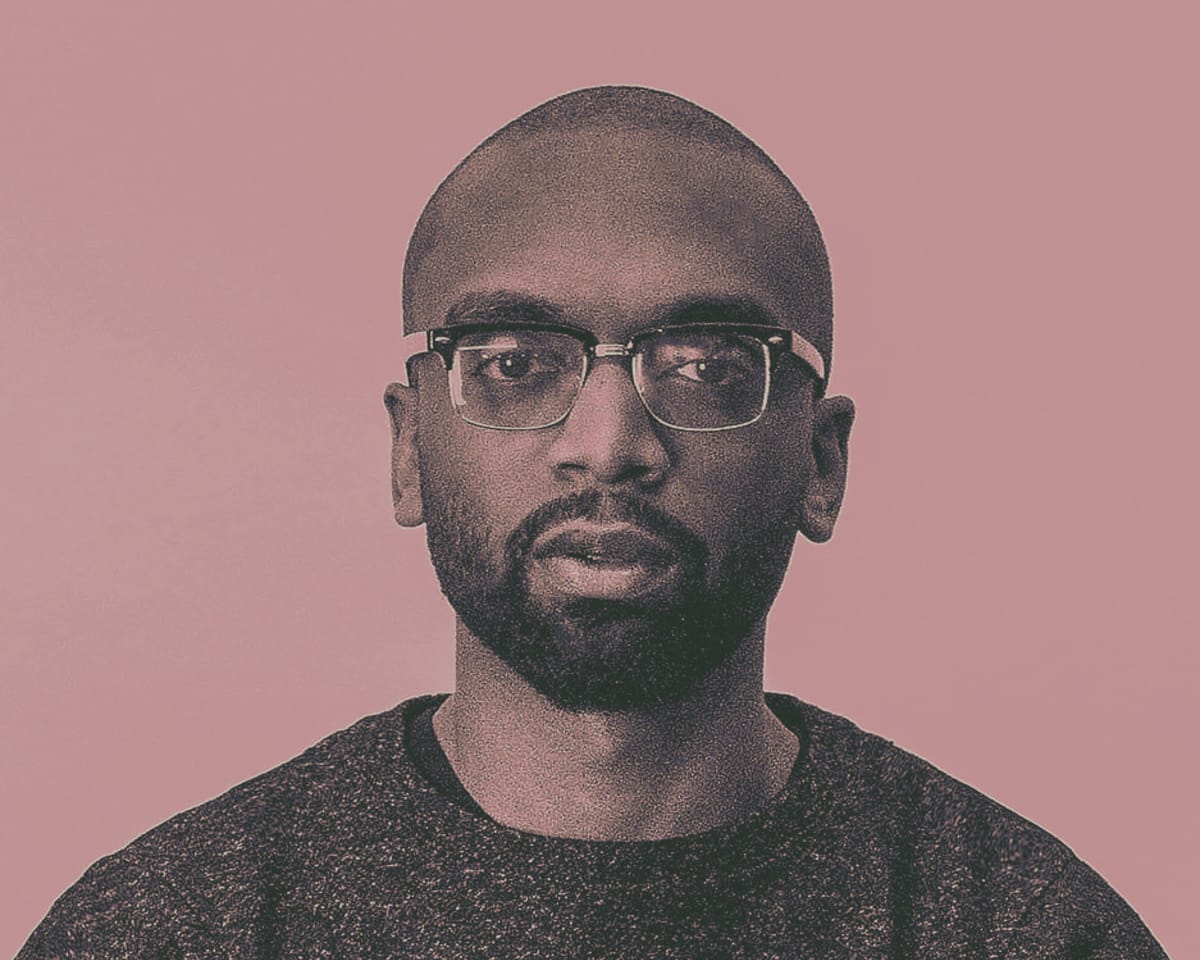 KERBY JEAN-RAYMOND
Speaker
Kerby Jean-Raymond got his start in the fashion in the industry at the age of 14. While attending the High School of Fashion Industries in New York, he began interning with Kay Unger. After 2 years working directly under the designer, he began working at Marchesa as the brand was launching.
In 2013, after working in the industry as a designer and pattern maker for 11 years, Jean-Raymond founded his own label, Pyer Moss.
Since it's debut, Pyer Moss has amassed huge support internationally from most global press outlets. Pyer Moss is sold at exclusive high-end boutiques worldwide.
Kerby Jean-Raymond has been featured on the Forbes 30 under 30 list, Elle's 7 Most Wanted Designer's list, Crain's 40 Under 40 list, has won the ADC Young Guns Award, the FGI Rising Star Award, Ebony's Future 15 Award, and in 2018 Jean-Raymond was been nominated for The CFDA's 2018 Swarovski Award for Emerging Talent.
As a fine artist, Kerby Jean-Raymond's sculpture "Aquos" was featured at the Museum of Modern Art in NYC for the "Is Fashion Modern?" exhibit.