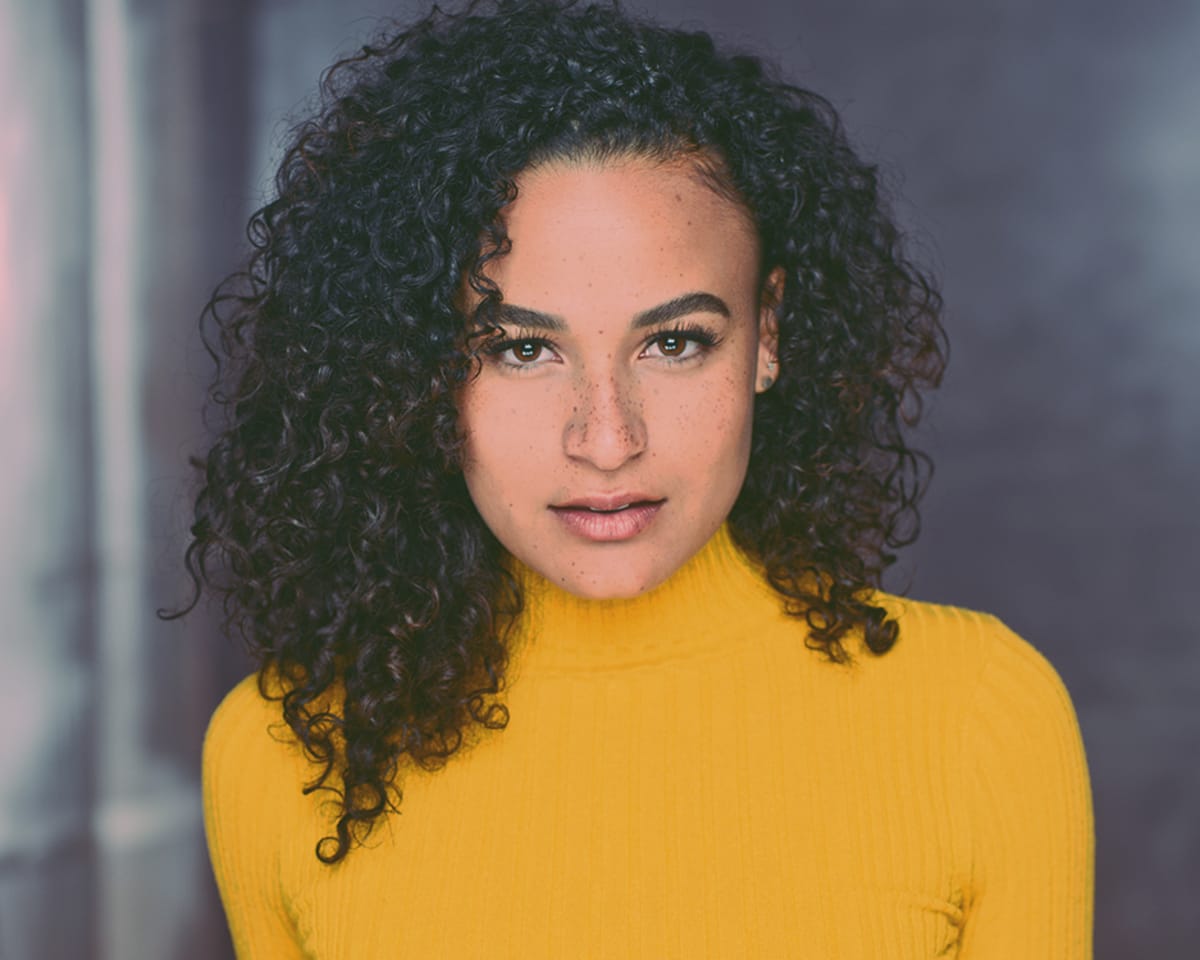 Toronto born and raised, 22 year old Karena Evans is quickly becoming one of the world's most sought-after multi-hyphenate artists. The director, actor and writer began her rise as an intern for veteran music video director, Director X. In the past year, Karena has directed 4 boldly narrative music videos for Drake as well as SZA's video GARDEN starring Donald Glover.
Karena made history recently by becoming the first woman to receive the Prism Prize's Lipsett Award for her innovative creative approach to music video art — one of the highest music video honors in the country. At the outset of her career, she worked with clients such as SiR, Anders, Belly, and directed CBC Arts' "Heartbreak to Art" 10-part-series, a Nike's Air Max campaign and produced and directed a personal "Black Lives Matter" social commentary piece.
As previously mentioned, Karena's style and brand of work led her to direct the groundbreaking GOD'S PLAN which won BET's Video of the Year, NICE FOR WHAT, I'M UPSET and IN MY FEELINGS music videos for Drake, along with the ethereal GARDEN video for SZA starring Donald Glover.
Karena is also a rising actress who can be seen in Jasmin Mozaffrai's independent film "Firecrackers" which premiered at this year's Toronto Film Festival. She also recently played a lead in Michael Sucsy 's "Every Day" opposite Owen Teague, Debbie Ryan and Angourie Rice. In the television space, she played a pivotal role in Tara Armstrong's series "Mary Kills People."