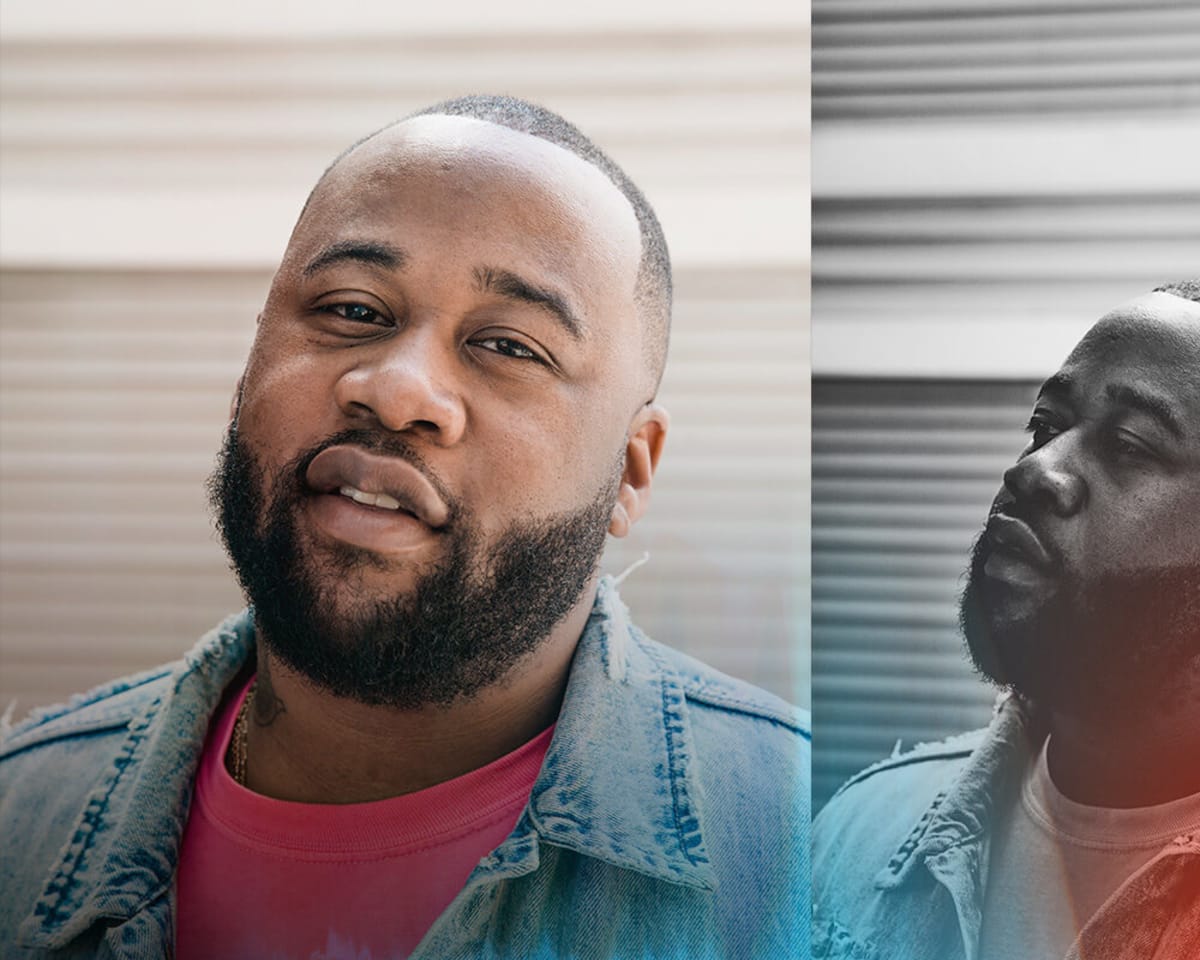 Joe Freshgoods
Performer, Speaker
JUL 21, 11:00AM - 11:45AM
As a Westside Chicago native, Joe Freshgoods continues to break barriers in the creative and fashion space while inspiring his local community. Known for his "Don't Be Mad" clothing line, which he started with only $80 and now constantly sells out of. DMB became the driving force for Joe to open up his first brick and mortar, Fat Tiger Shop, in 2014 in Chicago's Logan Square. Some of his biggest fans include Malia Obama, Chance the Rapper, SZA, and 21 Savage. From being local legend with his "I Wanna F*ck Rihanna" beanies and earning the nation's respect with his "Thank You Obama" collection to collaborating with Mastercard, McDonald's, Hebru, and Adidas, Joe continues to be an amazing dad, DJ, entrepreneur, consultant, and lives by his mantra, "Clothes is Clothes."
Sunday, July 21
JUL 21, 4:30PM - 5:00PM
A candid conversation about what it really takes to be an independent creative. From fashion to music, how do you DIY in this age of saturation?
SPONSORED BY: