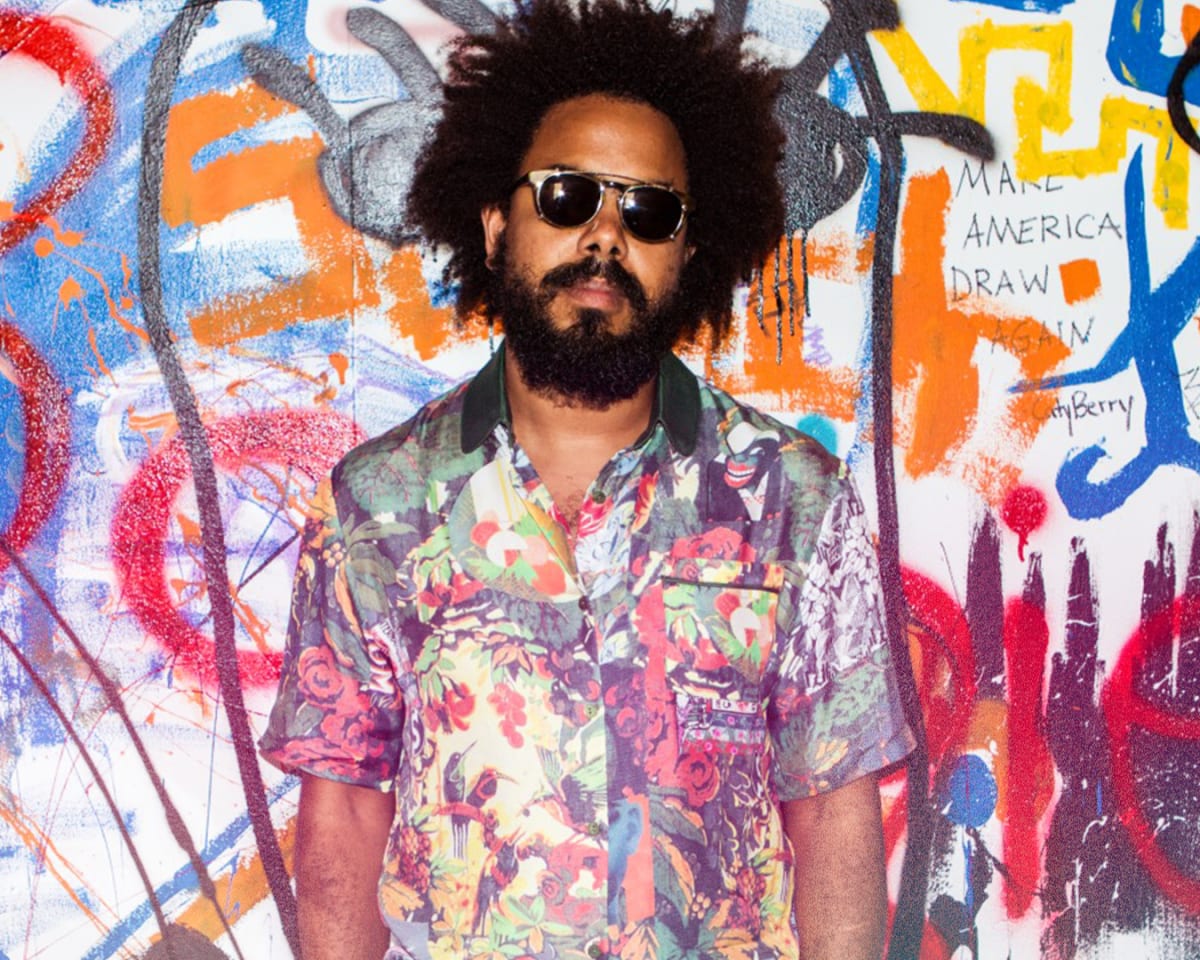 Christopher Leacock, better known as Jillionaire, is a cultural collaborator and entrepreneur.

His brand grows in demand both in collaboration and in his own right - he has had multiple solo tour runs across Europe, North America, Asia and Australia, and as an integral member of Major Lazer, he has worked with artists from Justin Bieber to Nicki Minaj. His Brooklyn-based label Feel Up Records continues to develop talent from across the Caribbean diaspora. In 2016, his team travelled to Senegal to produce a music video chronicling the lives of Gris Gris Fighters in Dakar.
https://www.youtube.com/watch?v=IRIszAE1ZlA

Having recently re-entered the tech space, he has been busy touring the tech circuit over the last two years speaking on the intersection of technology and culture, and how the tech industry can create tools and support systems for creatives. Additionally, he has partnered with a Berlin-based team of artists, developers and scientists to work together on Endel - a mobile app that generates real-time personalized sound environments to enhance focus, relaxation, and sleep.
www.youtube.com/watch?v=nSchfmtmU1U
www.youtube.com/watch?v=crUtsHN_QmA
https://cheddar.com/videos/major-lazers-jillionaire-backs-new-app-endel-for-mindfulness
Most recently, he produced a number of site specific music pieces for Get Up, Stand Up Now! an immersive experience at The Somerset House, curated by Zak Ove. Previous collaborative works have been shown at Pioneer Works (with Alejandro Pineiro Bello of Cuba) and at Art Basel Miami (working with artists Tim Biskup, Stephen Burks Manmade and Mogollon).
Leacock and Pineiro Bello are currently preparing a site-specific installation for Art Basel Miami 2019.
https://www.thedogmiami.com/info/
https://pioneerworks.org/exhibitions/en-el-monte-alejandro-pineiro-bello-jose-capaz-and-fabelohung/