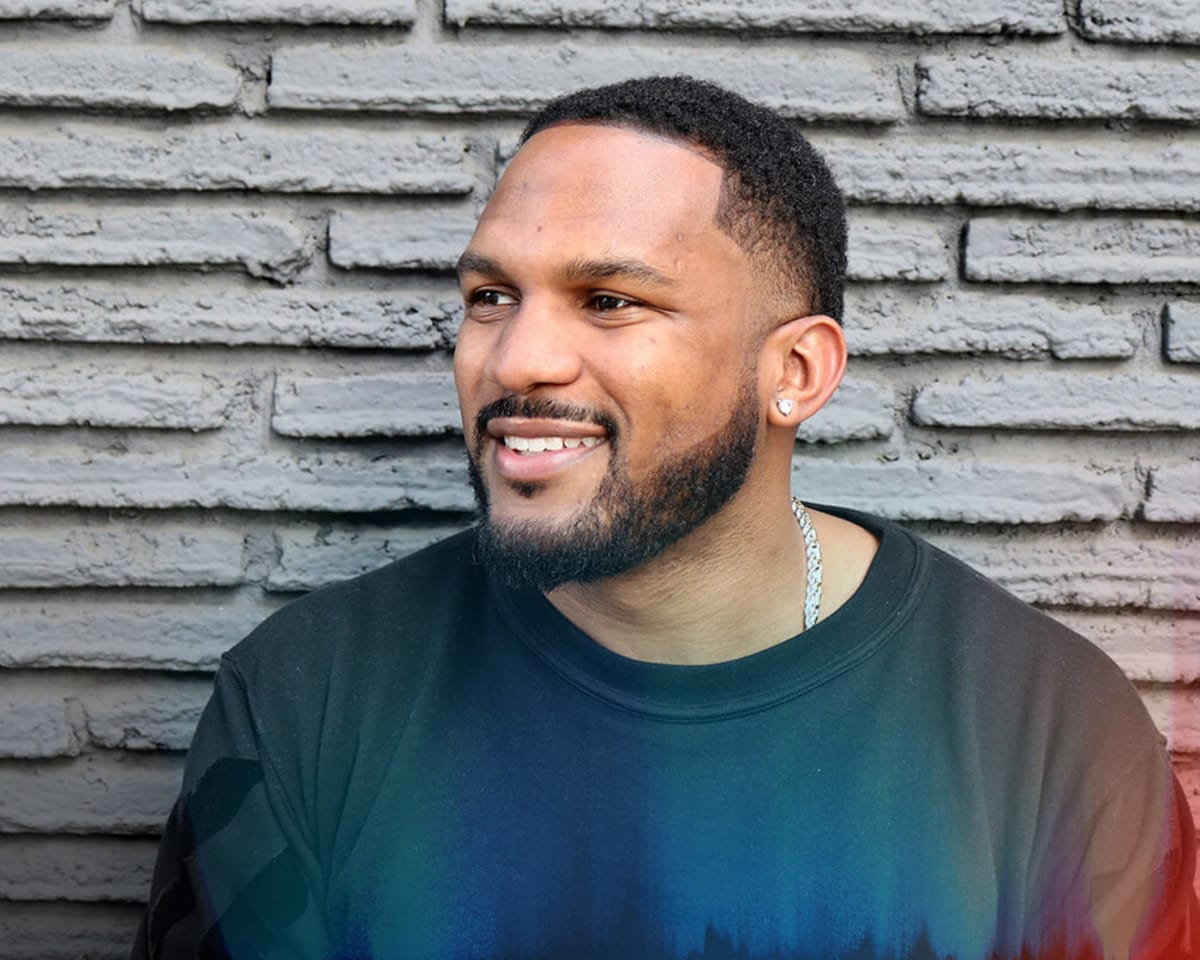 Everette Taylor is serial entrepreneur, public speaker, and marketing executive. At the age of 19, he started his first company, EZ Events, and successfully sold it two years later. Taylor went on to start four multimillion dollar companies before the age of 28. He now serves as founder/CEO of ET Enterprises, a portfolio of brands that include PopSocial, MilliSense, GrowthHackers, Hayver, Southside Fund and, most recently, ArtX—a new platform to aid the discovery of visual artists and provide them with tools to be successful.
As a marketing executive, he helped lead both Qualaroo and Skurt to successful acquisitions, and led e-commerce company Sticker Mule to unprecedented growth as their youngest CMO ever at the age of 25, and oversaw growth for new mobile apps for Microsoft China. He has been called a "marketing genius" by Forbes, a "marketing star" by Fortune Magazine, and "an innovator who's changing the consumer marketing game" by Black Enterprise. Most recently he was named one of the 100 most influential African-Americans by the Root and was included in the Forbes 30 Under 30.
Sunday, July 21
JUL 21, 4:30PM - 5:00PM
A candid conversation about what it really takes to be an independent creative. From fashion to music, how do you DIY in this age of saturation?
SPONSORED BY: