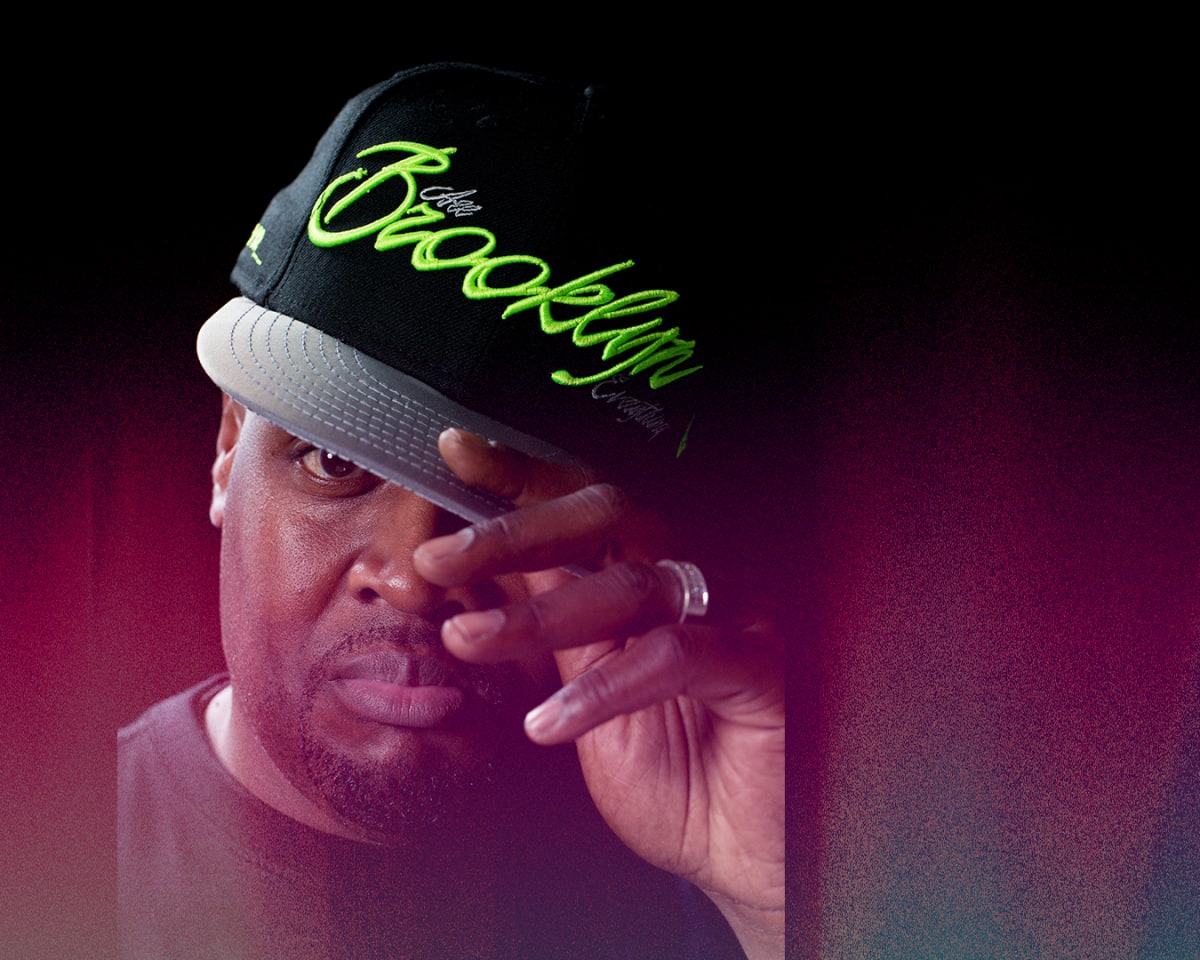 Born in the Republic of Panama, Central America, DJ Clark Kent is proud of his heritage and equally as proud of being raised in Brooklyn. This super producer and turntable superstar has earned the respect of the ever growing, ever changing music industry. Clark has, and continues, to travel the world as a DJ, playing club's, arenas & corporate events. He was the performance & tour DJ for Dana Dane, Jay- Z, Notorious B.I.G., Rakim & Puff Daddy, He has produced music for Jay-Z, The Notorious B.I.G., Jr. Mafia, Rakim, Mariah Carey, Rick Ross, Kanye West & many more. He has worked at the following record companies, Epic, Atlantic, East West, Columbia, Motown, Rocafella & DDMG.
Clark has been a consultant for Nike, where he designed over 50 projects, as well as, helped with the concept of Nike's NYC flagship store, 21 Mercer NSW.
Clark was commissioned to host the critically acclaimed, "FOLARIN" mixtape for Wale (Released 12/24/12).
He was the co-host of the Complex Media Group web series "Quickstrike". With the assistance of the shows co-host Russ Bengtson, He designed the Quickstrike Pack for Adidas.
Clark designed the limited edition "Global Spin Awards" New Balance 998 shoe, released in October 2015.
In December of 2015, Jimmy Jazz Stores, contracted Clark to be their brand consultant.
In February 2017, he received the Global Spin Awards Lifetime Achievement Award.
December of 2019 will mark seven years, the collective of Clark & his DJ Friends/ Brothers, D-Nice, Stretch Armstrong, Rich Medina & Tony Touch, have been restoring the feeling of REAL parties around the world, under the name "The Originals".
He is currently consulting projects for luxury luggage brand Tumi, watch brand Zodiac, as well as Nike & Adidas.
Clark's ability to connect the boardroom and the "cool" of the streets makes him a valuable asset within pop culture. He remains connected to the pulse of all things cool, and, has no plans on slowing down.