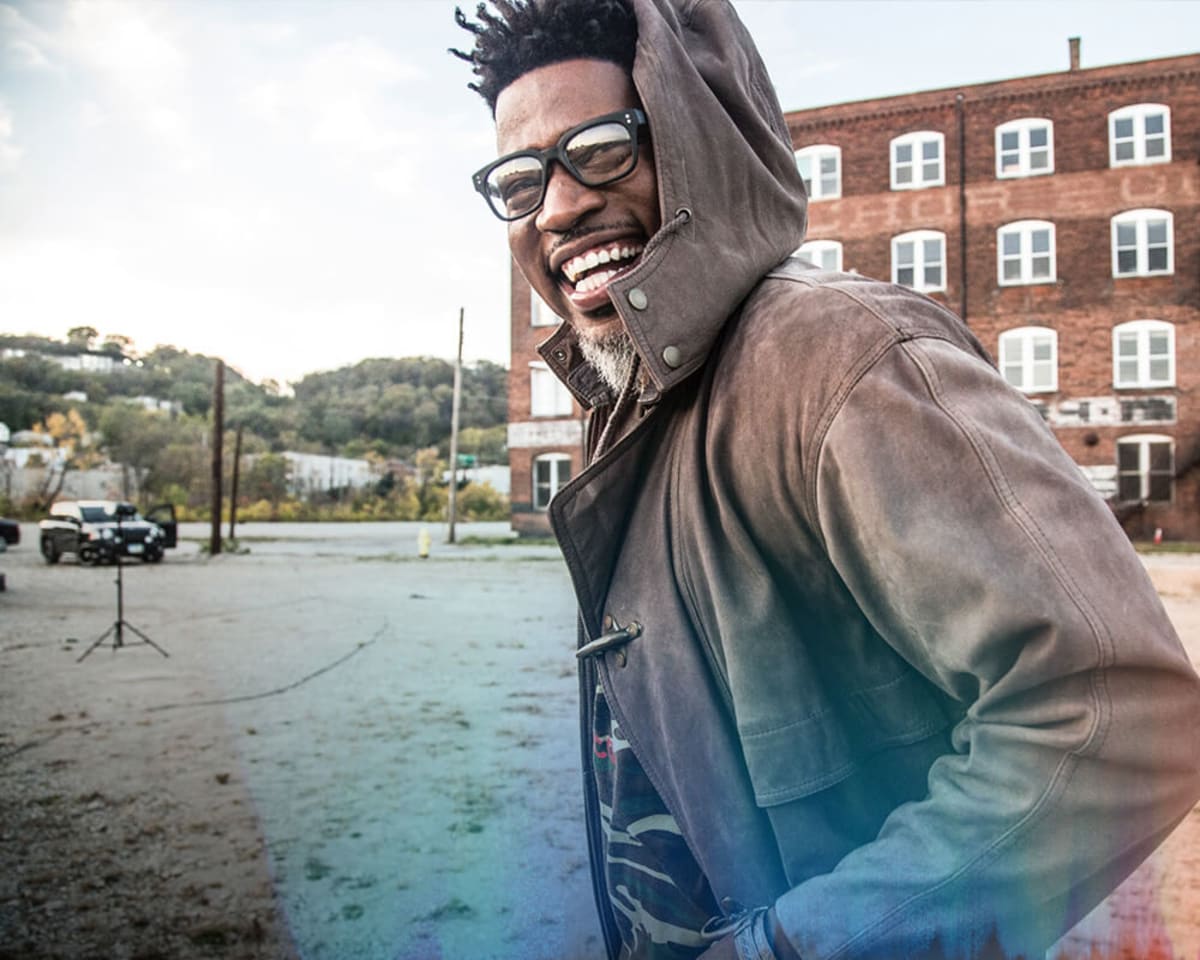 Jackson, Mississippi, native David Banner is a Grammy Award-winning music producer, recording artist, philanthropist, activist, and actor who has appeared in films such as Lee Daniel's The Butler and in Tim Story's movie Ride Along. Banner is also the host of Aspire TV's current ABFF Independent Film Series and acted as Pastor Green on Bounce TV's Saints and Sinners. He's also the founder of A Banner Vision, a multimedia company that specializes in providing emotionally engaging music for iconic commercials, video games, and films for brands like Pepsi, Gatorade, Paramount Pictures, Marvel, Capcom, and Mercedes-Benz.
His success did not come without challenges. At one point, Banner lived in a rundown van, where he build a studio to make beats and record most of his early works. The van was eventually stolen by a group of teenager, with all his belongings. But three months later, on a trip to Birmingham, Alabama, to sell his material, he caught the attention of a Universal label executive and was signed to a multimillion dollar five-album deal.
Throughout his career, he has been a prominent voice in the face of social injustices, appearing on various media networks in addition to touring the country with his thought-provoking The God Box Lecture Series.
Sunday, July 21
JUL 21, 5:45PM - 6:15PM
It's more important than ever to invest in the future of our communities by building local businesses. Inspired by the inspirational work that Nipsey Hussle contributed to his community in L.A., panelists T.I., David Banner and Killer Mike will share personal insights into how we can set our neighborhoods up for future success by improving local business infrastructure.
SPONSORED BY: