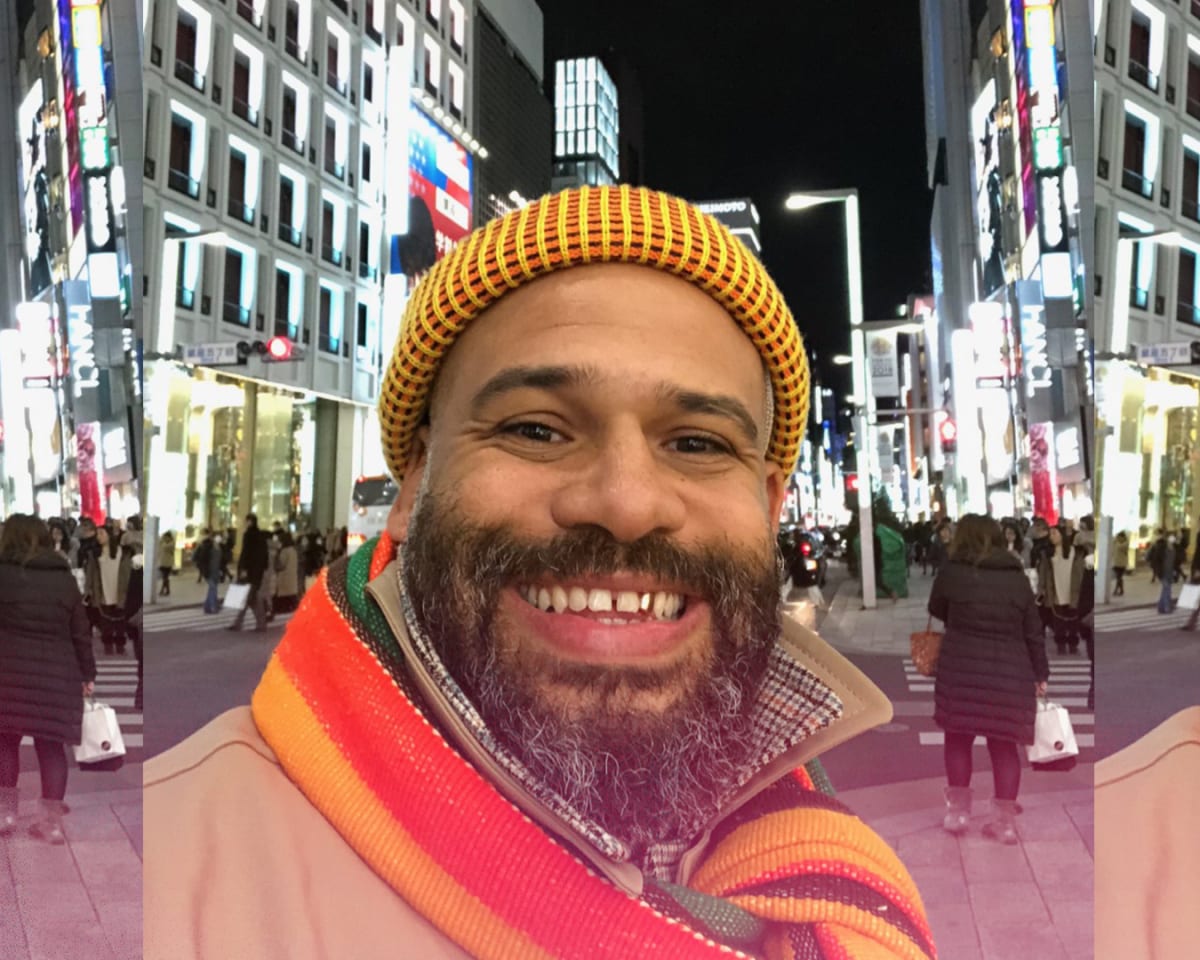 At the helm of Union Los Angeles is Chris Gibbs, a longtime retail veteran who began his career in the fashion industry in 1996. He got his start at the landmark Union store in New York as sales associate, which lead to him becoming store manager, then buyer, then creative director, and now, owner.
Union has always been globally recognized as being the best streetwear store and has maintained since its inception, a universal cult following and respect. Union was not only a key player in launching the whole "streetwear" phenomena, but has also been instrumental in introducing many a key brand that are now global standards. Domestic brands like Nike Tier Zero, Rogan Denim, Adidas Originals and Y3 and Trovata all got their start there. Not to mention all of the international brands such as Visvim, Neighborhood, A Bathing Ape, Maharishi that were also launched there. This priceless experience helped him cultivate a keen understanding of every aspect of running a store successfully.
In 2007, Gibbs became the owner of Union. Soon thereafter, he moved to Los Angeles and become the buyer and creative director for the Los Angeles chapter. This is where he gained even more elbow room to push his concepts and ideas even further. Most specically, Gibbs was given the leeway to thoroughly explore the Japanese fashion market, which indeed had a Herculean impact on the fashion establishment at large. For example, the once conservative GAP is now peddling "selvedge Japanese denim." Before Gibbs introduced key Japanese merchandise via Union to the US, no one seemed to fully appreciate the importance of Japanese fashion. Many of the brands that the Gibbs-helmed Union introduced to the Stateside customer can be found all over the US in stores like Barney's, Bergdorf Goodman and Bloomingdales. A real-time paradigm shift, by all accounts.
Under Gibbs, Union helped develop and continues to be a major player in the now- industry standard collaboration strategy, whereby popular brands work hand in hand with stores to develop capsule collections specially tailored to each particular store. Some past collaborations include projects with brands as varied and dynamic as Nike, Converse, Adidas, Supreme, A Bathing Ape, Visvim, Neighborhood, Wtaps, Carhartt, Kriss Van Assche, and Ed Banger Record Label.
Gibbs has been an instrumental catalyst in helping elevate the streetwear market to a higher platform, being that the streetwear and fashion worlds are now inextricably intertwined. Gibbs's core strategy has been one of looking at things from the consumers' vantage point. This singular ability has lent him boundless clout and blessed him with brand loyalty and trust. Union's customers from the world over trust that when he introduces them to something new, it is worthy of their attention. Outside of his industrious Union schedule, Gibbs has consulted for other stores around the world, ranging from cities like Milan to New York to Tokyo. He has also consulted for outside brands that include Nike, Carhartt, OAMC, Converse and Visvim. Fitting of his accomplishments and being one of the top "tastemakers" of today, Gibbs has been pro led
in several media outlets and has been recruited by larger corporations such as Ralph Lauren and Adidas for think tanks.
He has been influential in the development and progression of contemporary men's fashion; his eye for product that fuses function with a wearable but progressive fashion element is respected across the industry.
Sunday, November 3
Streetwear has become mainstream. Nearly every brand that makes t-shirts and hoodies is now boxed into that category. But a new generation of designers are challenging that norm and helping redefine the next phase of men's fashion that isn't rooted in hype. On this panel, we bring together designers and fashion experts to explore why the term streetwear has now become taboo, the challenges some brands faced trying to capture the luxury market, and what's next.