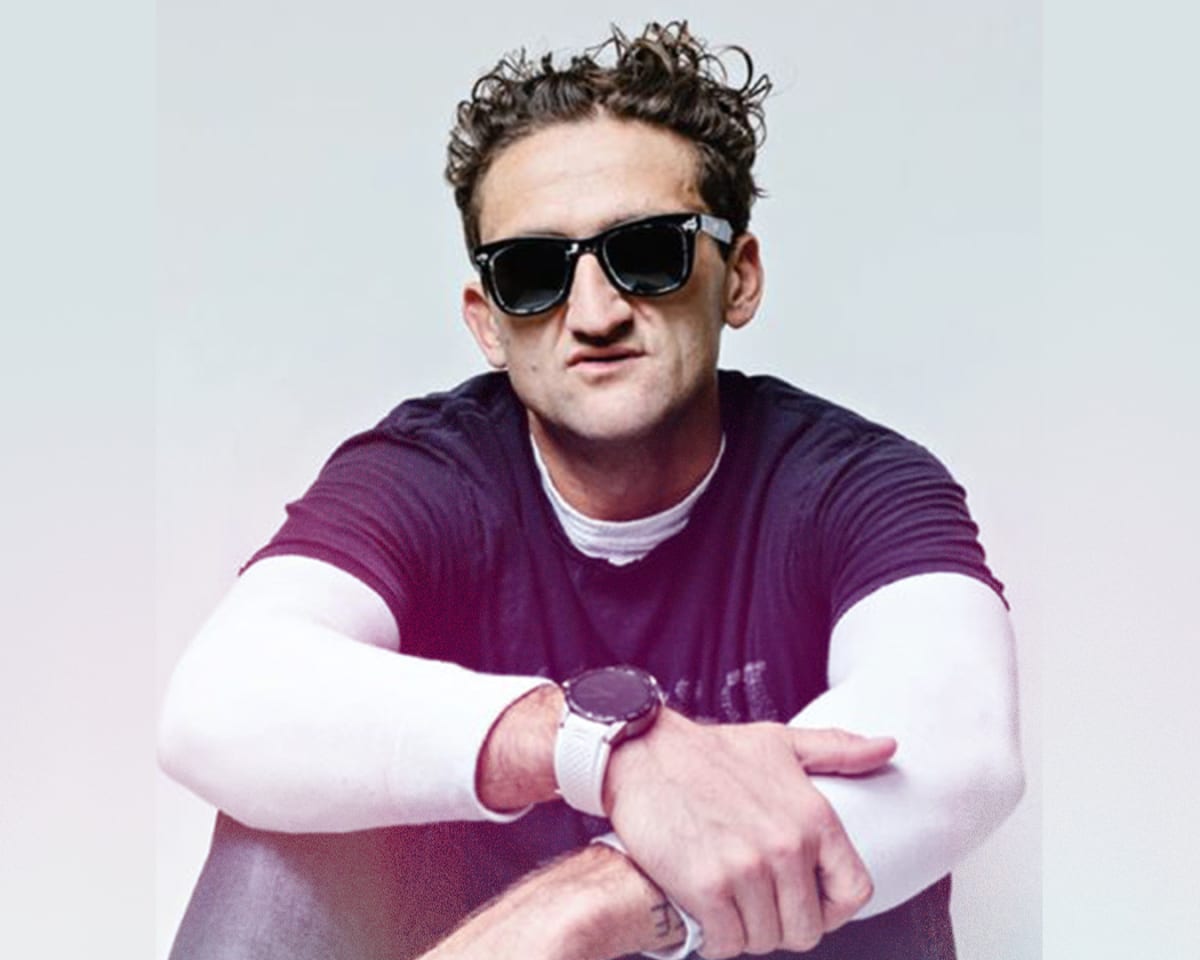 Casey Neistat is an American film director, producer, and creator of popular YouTube videos.
Casey, who got his start working as a dish washer, is a self-taught filmmaker and discovered his passion for making movies with a friend. Neistat attained commercial success with the HBO series The Neistat Brothers and indie film Daddy Longlegs. Neistat took his story-telling ability and married it with his 10 years of commercial experience to re-define branded content on the internet with companies such as Mercedes and Nike.

Now Casey is embarking on one of the most ambitious endeavors yet with the creation of "368." The space serves as a collaborative workspace in New York City, which will be a hub for fellow filmmakers, YouTube stars, musicians, and podcasters.

Beyond YouTube, Casey's audience has followed him to Instagram, Twitter, and Snapchat to hear his honest narrative and get a glimpse into the creator lifestyle. Casey has set a new standard for the way brands interact with digital creators and carved out a niche for himself as a well-respected filmmaker and digital native talent.
Sunday, November 3
YouTube has long been a talent incubator, and its most prominent names have leveraged the platform into larger opportunities. On this panel, a handful discuss how they did it—and what's next.