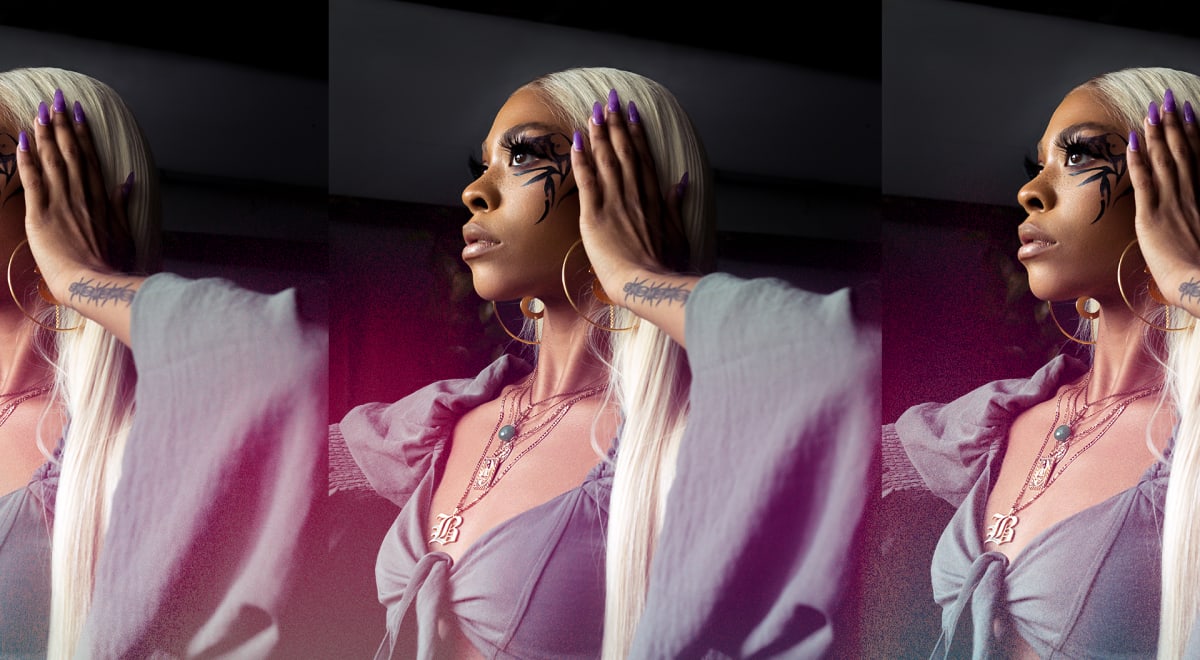 RICO NASTY
music

| Nov 3, 3:45PM - 4:15PM | Pigeons & Planes Stage
Nov 3, 3:45PM - 4:15PM | Pigeons & Planes Stage
RICO NASTY entered the rap game in 2014 with her first mixtape, SUMMER'S EVE. Since then she's secured a lane of her own, first with coining the term "Sugar Trap" which describes the perfect juxtaposition of her music + personality, then by establishing a cult following via her consistent delivery of really relatable music and electrifying live show performances!
Named among Forbes' annual "30 Under 30 2019: Music," Rico Nasty proved one of 2018's most celebrated artists. She earned a wide range of high profile media attention for "Nasty," including a cover appearance on The FADER's annual Summer Music issue and a slew of end of year accolades from Pitchfork to The Washington Post, who ranked the body of work amongst their top 10 favorites of the year.
Now with 2019 underway, Rico has no intention of slowing down. It was the FADER that claimed "the booming sentiments in her music feel almost revolutionary in a world where black women are often threatened with silence" and that is exactly why so many LOVE Rico Nasty. Some would even argue that her latest release "Anger Management" is the epitome of what she truly stands for. She reassures you that it's ok to be yourself, to be free, to have fun + live life unapologetically. This along with her dynamic fashion sense, punk spirit, and ability to break boundaries time and time again, is what sets this 22-year-old rapper apart from the rest.