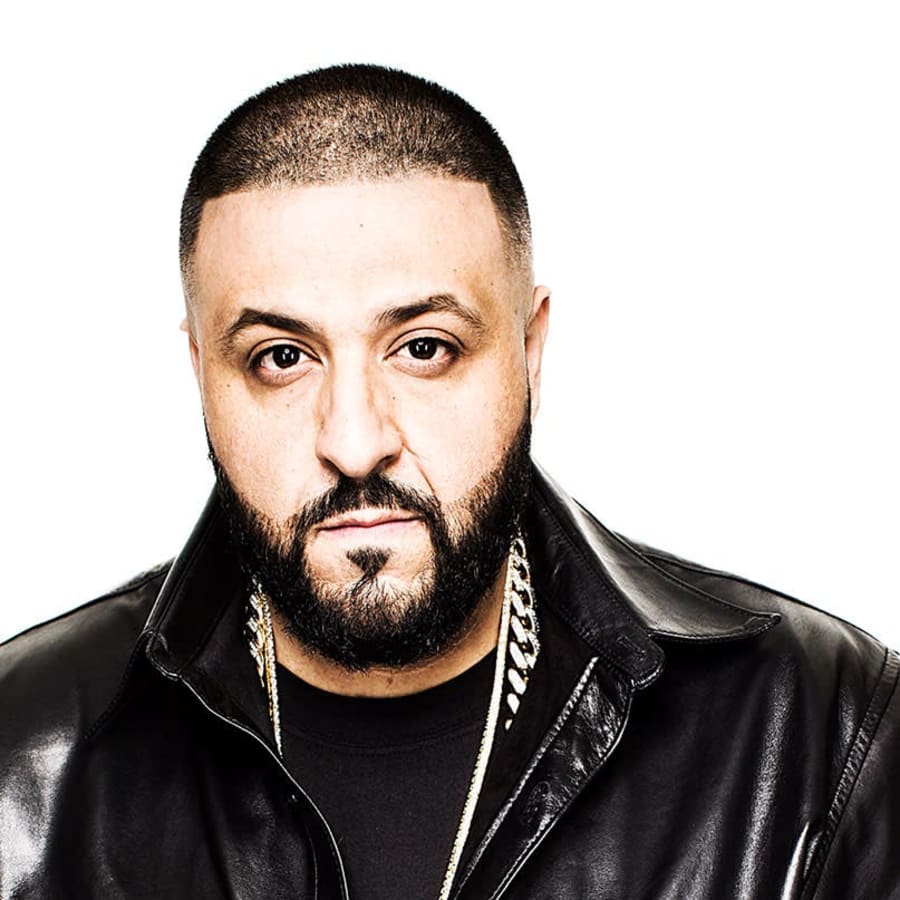 DJ KHALED
Sun Nov 5, 5:35pmPigeons & Planes Stage
follow
Since first entering a radio booth in 1998, he went from a mainstay on Florida airwaves to a Grammy Award-Nominated multi-platinum artist, producer, executive and mogul. Through the years Khaled has proven that he can produce Grammy nominated songs and top ten hits using his signature formula of bringing together an ensemble cast of the biggest names in hip hop music on one song to deliver a multi-platinum hit single. This ability, a select few producers have the power and creative ability to accomplish. It was in 2010 that Khaled released the anthem of the year "All I Do is Win" which went 2x platinum and sold over 2 million singles. The song set a massive precedent in hip hop culture of artists coming together to tell a story to main stream America.
Khaled's recognition and status as a musical genius continues to flourish with the success of We The Best Music Group. Entering into an innovative label deal with Cash Money Records in 2012, We The Best Music Group, encompasses a record label, a management company, a publishing company, a production company, and has its own full-fledged studio. We The Best Music Group roster boasts talent such as Mavado, Vado, Prospect and Ace Hood—whose platinum-selling "Bugatti" featuring Rick Ross and Future was one of 2013's breakout hits. Khaled's credits also comes from being an A & R executive to all of Rick Ross's and Ace Hoods albums along with executive producing every one of Ace Hood's album.
At the same time he continues to carry hip-hop into its next golden age. That age began with the record's first single "No New Friends" featuring Drake, Lil Wayne, and Rick Ross. The single reached gold status and has sold over 500,000 singles world wide. All in all, Khaled's diverse success as leader in the music industry combined with his "We The Best" mantra that can be heard all across the world on massive chart topping singles, emphasizes his position as a household name in pop culture.