Community Week of Drops
At ComplexCon 2021, Doing Good Is The Currency To Unlock Access To Coveted Goods & Experiences.
Through a week long series of drop moments by donating goods and/or volunteering time, locals of Long Beach and beyond will have the chance to win Complex merch and other types of winnings.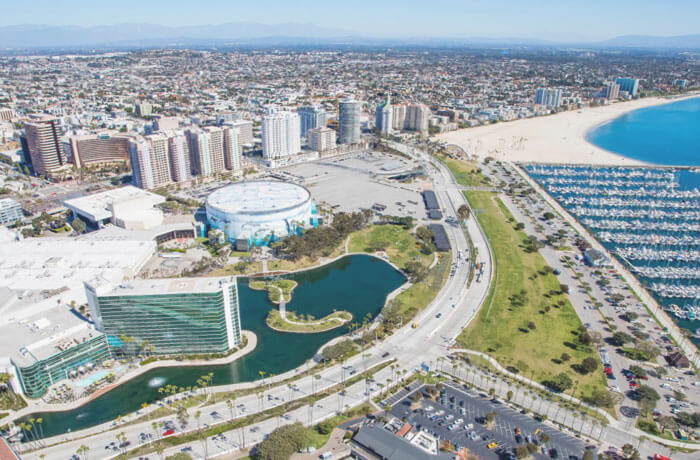 Calendar of Events
Stay Up To Date
Be the first to receive ComplexCon 2022 updates, brand and talent lineups, ticket specials, health and safety news, and other important announcements.