Welcome back to
ComplexCon 2021!
This November we're returning with even more drops, brands, art, music, food, discussions and the experiences we've all been waiting for. We can't wait to reunite with you at our most historic ComplexCon ever — secure your spot while tickets last.
BUY TICKETS
HEALTH & SAFETY NOTICE
Making sure ComplexCon is a fun and safe experience for you, our staff and partners is our first priority. This year, we'll be implementing new policies and procedures based on the latest guidance from local and state health officials, and will require everyone who joins us to follow them.
GUIDELINES & POLICIES
A$AP Rocky
Sunday, November 7th
For the first time, Rocky will perform his iconic debut album LIVE. LOVE. A$AP, celebrating 10 years since its game-changing release, as well as recent hits.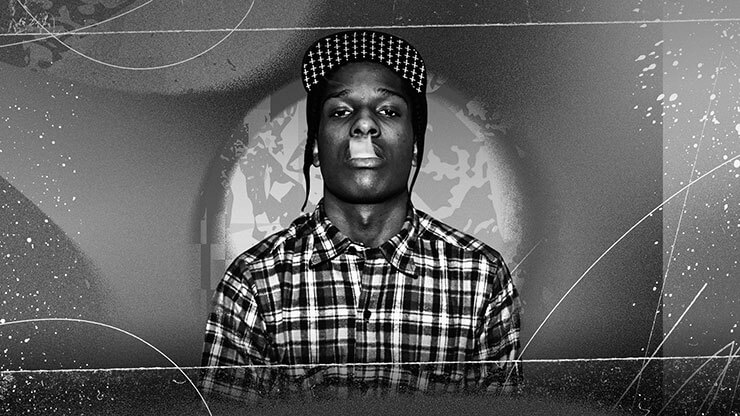 DJs & Special Live Guests
Announced
Playing sets through Saturday 11/6 and Sunday 11/7.
Travel & Lodging
Information
Book your ComplexCon 2021 hotel room at a discounted rate while supply lasts!
ComplexCon 2021

Host Committee

Announced

J Balvin and Kristen Noel Crawley are coming onboard as ComplexCon 2021 Host Committee members.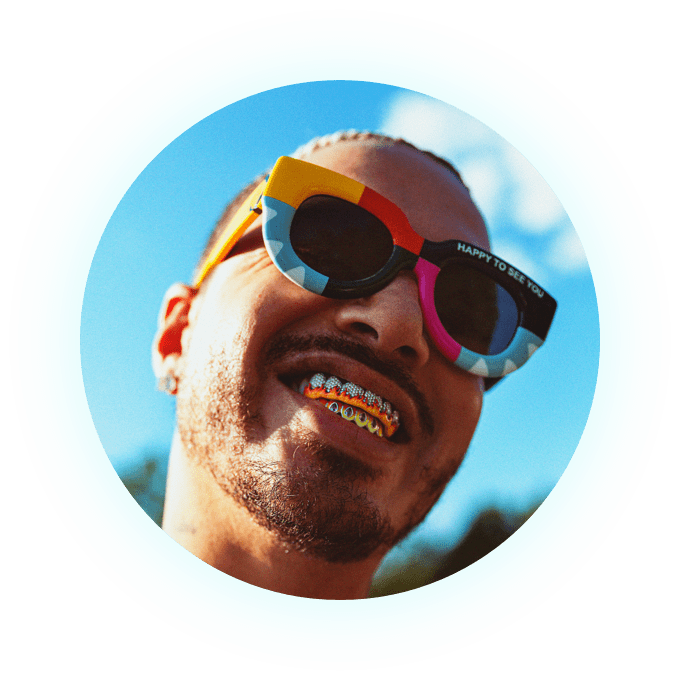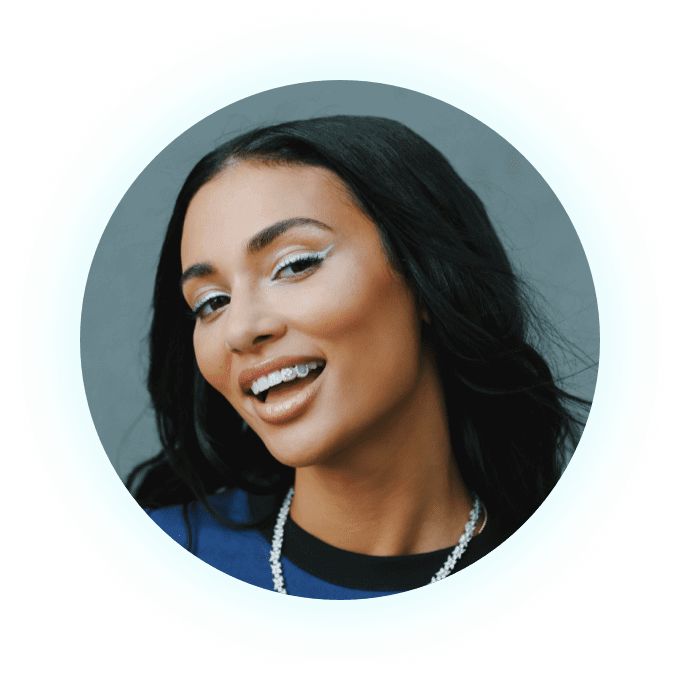 Turnstile
Sunday, November 7th
Performing Live on Sunday, November 7th!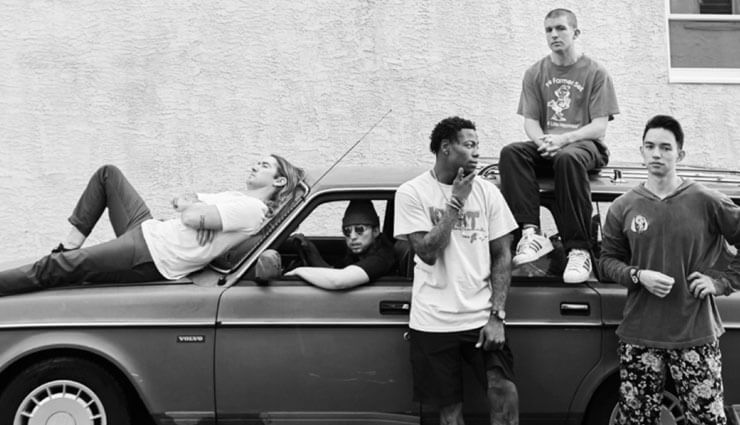 Introducing the ComplexCon'21

Marketplace

Shop new releases, surprise drops, and exclusives you can only get at ComplexCon from the most coveted streetwear, sneaker and luxury home goods brands around the world.

Here's the first round of brands you'll find at ComplexCon from November 6-7 — check back often for many more additions. Stay Up To Date
Be the first to receive ComplexCon 2021 updates, brand and talent lineups, ticket specials, health and safety news, and other important announcements.