ComplexCon is an expertly-curated festival of the future, bringing together the world's most influential brands and artists for an immersive and unforgettable two days of style, sneakers, art, food, music, inspiration, and more. Add your energy to ours and experience the future of pop culture this November 19–20 in beautiful Long Beach, CA.
This year's host and artistic director is the world-conquering Japanese graphic artist Verdy. He's the creative force behind style brands Girls Don't Cry and Wasted Youth, you've seen his work gracing the back of Messi and Mbappe at PSG this year – and he's been part of the ComplexCon family since 2017.
This year's Sunday night headline performance will be none other than cultural legend NIGO® who is bringing his rolodex-flexing I KNOW NIGO® album to life. This exclusive, first-ever performance of I KNOW NIGO® is stacked with special guests from the album, and featuring Kodak Black!
Follow @complexcon and subscribe to our newsletter below for the latest information and details on brands, product exclusives, experiences, conversations and appearances.
Get your tickets while they last, save the date, and we'll see you in November!
Introducing the

Eat Your Feed Fest

The ComplexCon food lagoon is going through a mouth-watering transformation.

For the first time ever, ComplexCon attendees will get access to a brand new food experience, brought to you by your friends at First We Feast & Tasty.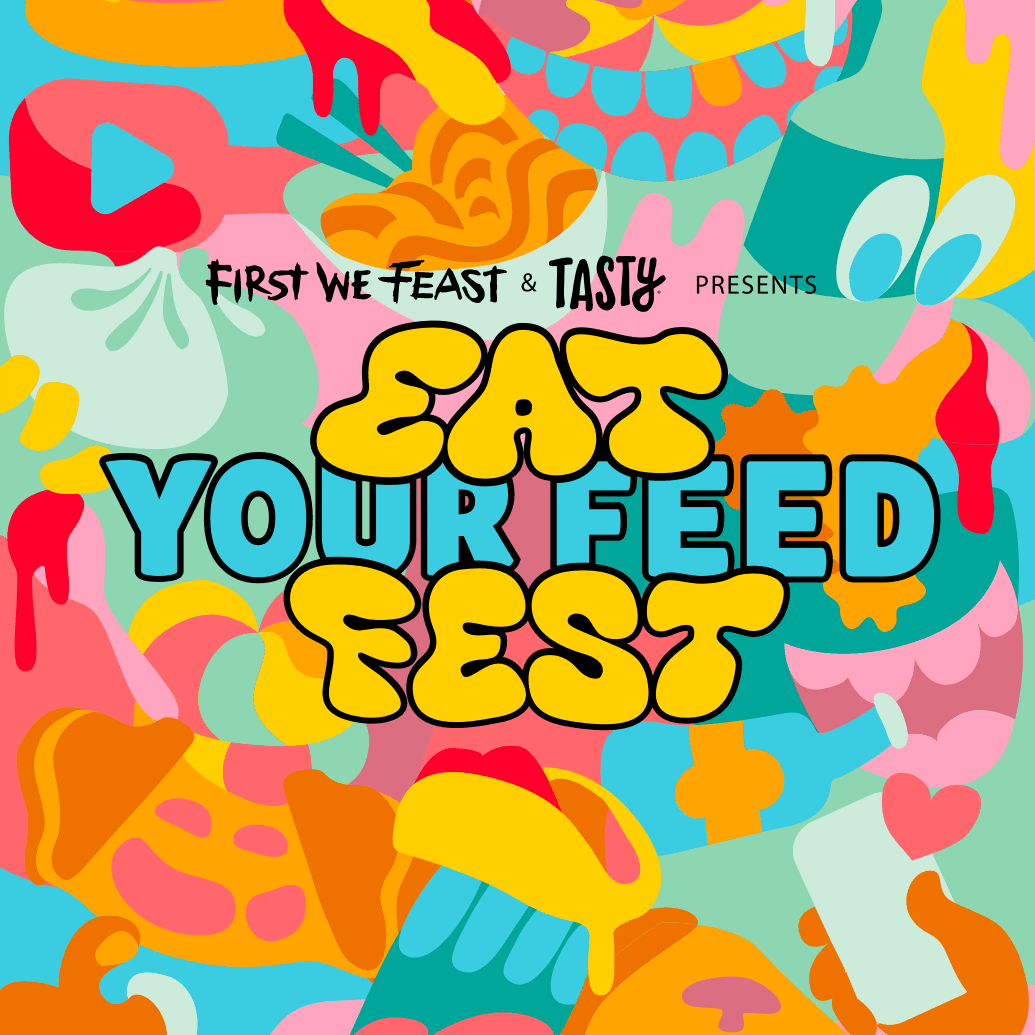 Introducing the ComplexCon'22

MARKETPLACE

Shop new releases, surprise drops, and exclusive items from the most coveted streetwear, sneaker, and home goods brands worldwide.

Here's the first round of brands you'll find at ComplexCon - check back for updated info on all the new brands and artists showing up this November 19 & 20th!

STAY UP TO DATE
Be the first to receive ComplexCon 2022 updates, brand and talent lineups, ticket specials, health and safety news, and other important announcements.
LIVE PERFORMANCE
We are closing out ComplexCon 2022 with an exclusive first-ever performance of I KNOW NIGO®. NIGO® and a wild array of superstar guests from his album will take the stage for an unforgettable audiovisual experience.